Pediatric Infectious Diseases Fellowship
The Pediatric Infectious Diseases Fellowship Program at Children's Mercy develops pediatricians into excellent pediatric infectious diseases clinicians, educators and researchers. During the three-year fellowship, trainees will develop experience with a wide variety of both general and immunocompromised infectious diseases pathology and undertake a scholarly project resulting in a conference presentation and a publishable manuscript. Fellows supplement their clinical activities through experiences with antibiotic stewardship, infection control and prevention, and the microbiology laboratory as well as regular clinical and educational conferences.

Our experienced physicians are nationally recognized in pediatric infectious diseases and translational and clinical research, including host-pathogen defense, pharmacokinetics, vaccine and therapeutic clinical trials, infectious diseases epidemiology, antimicrobial and diagnostic stewardship, quality improvement, and outcomes research.


Fellowship highlights:


Strong mentorship from 15 pediatric infectious diseases physicians.
Dedicated training in both general and immunocompromised infectious diseases.
Subspecialty clinical experience in HIV, travel medicine, international adoption and antibiotic allergy delabeling.
One of the oldest pediatric antimicrobial stewardship programs.
Opportunities for advanced training in public health, bioinformatics, health professions education, and clinical research.
Regional referral center with 40 pediatric specialties.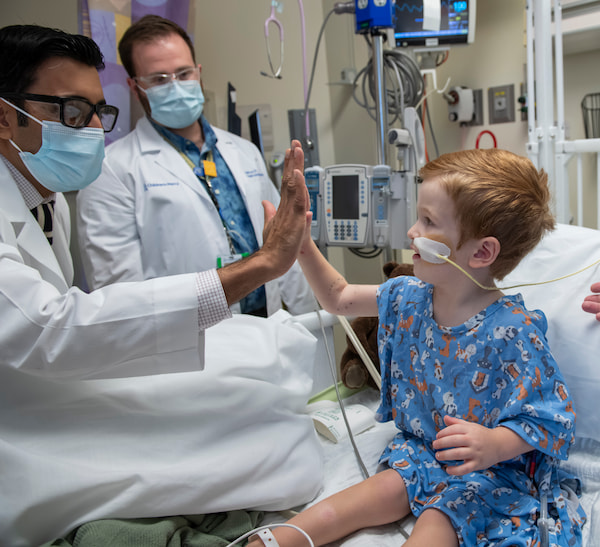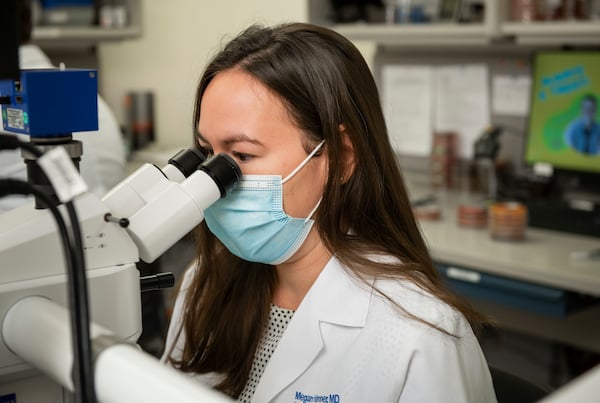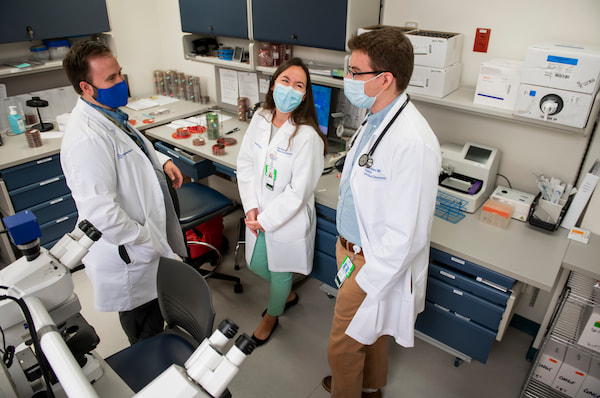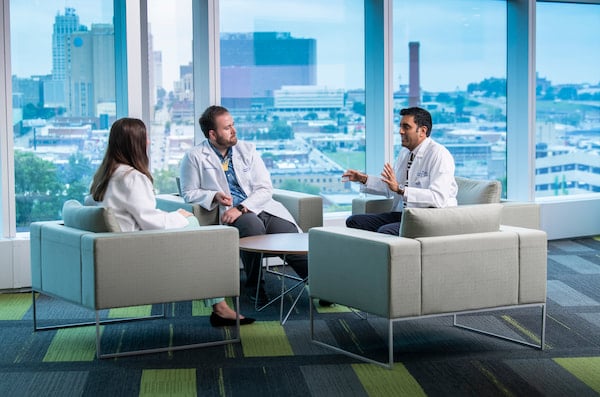 Academic Curriculum
Learn more about the curriculum, including didactics, courses, and workshops.
Clinical Experience
Learn about the quality and extent of hands-on experience offered through this fellowship.
Research
Learn more about the research opportunities and focuses offered during this fellowship.
Stories
Time saves lives: Emersyn's story
When every minute counts, a great partnership matters.
Baby Emersyn's temperature spikes on a routine Saturday morning, prompting her community pediatrician to refer her straight to the Emergency Department at Children's Mercy Hospital Kansas. Using cutting-edge technology, the Infectious Diseases team rapidly diagnoses Emersyn with E. coli meningitis, which if not caught early, can have a devastating outcome.