Developmental and Behavioral Pediatrics
Fellowship overview

Children's Mercy offers a three-year, ACGME-accredited fellowship in Developmental-Behavioral Pediatrics. Our program provides a broad-based, comprehensive clinical, educational and research experience for the developmental-behavioral fellow. We are committed to high-quality patient care enhanced by academic and research endeavors.
The overall goal of the program is to train pediatricians for an academic career in developmental-behavioral pediatrics. Upon completion of the training program, fellows will be eligible for board certification in developmental-behavioral pediatrics.
Our faculty includes eight developmental pediatricians, eight psychiatrists, more than 50 doctorate-level psychologists, psychometricians, board-certified behavior analysts, social workers, and nurses.
Fellows are given the opportunity and resources to pursue research and quality improvement, and complete a scholarly and QI project before the end of their fellowship.
Contact
Sarah Nyp, MD
Program Director



(816) 234-3674

Joanna Wesley, MPH, C-TAGME
Sr. Fellowship Coordinator



(816) 302-8420

Email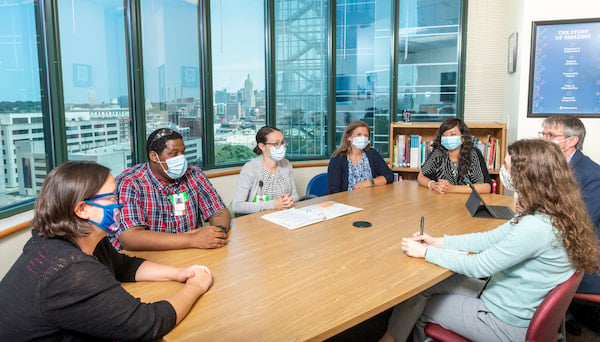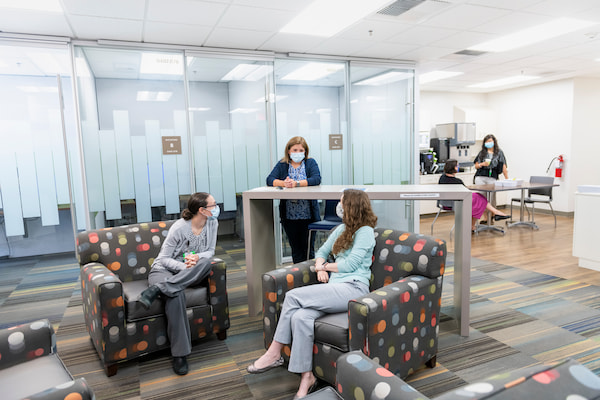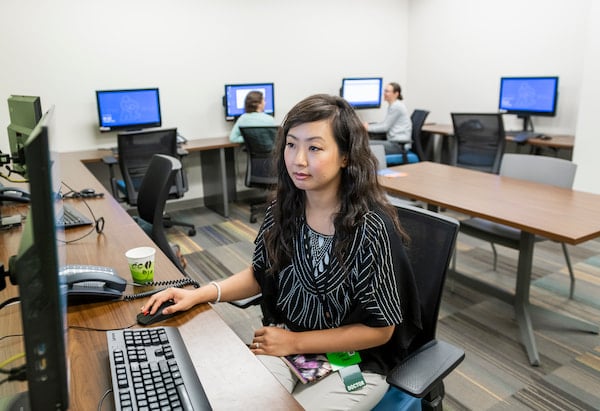 Academic Curriculum
Learn more about the curriculum for this fellowship, including didactics, courses, workshops, and clubs.
Clinical Experience
Learn more about rotations and hands-on experience offered by this fellowship.
Research and Quality Improvement
Learn more about the research opportunities and focuses offered during this fellowship.
How to Apply
Learn the prerequisites, process, and requirements to apply for this fellowship.