Academic Curriculum
Developmental and Behavioral Pediatrics Fellowship
Our academic curriculum provides a broad range of experiences for the fellow in order to prepare them for an academic career in developmental-behavioral pediatrics.

Core Curriculum Didactic Series


Monthly two-hour didactic sessions covering topics to assist the fellow in preparation for board certification in developmental-behavioral pediatrics.

Fellowship Common Curriculum


Monthly one-hour didactic sessions covering topics common to first-year fellows in all fellowship programs at Children's Mercy to include quality improvement, teaching, ethics, and communication.
Fellowship Enhancement Activities

Monthly one-hour sessions for all fellows at Children's Mercy that focus on topics related to wellness or other enrichment activities. Topics may include test-taking strategies, balancing family and fellowship, setting expectations for scholarly projects, contract negotiations, professional liability insurance, financial wellness, transition from fellowship to faculty positions.

Biostatistics Course


Monthly didactic and discussion session for fellows in all fellowship programs. The fellow will complete this 12-month course during either the first or second year.

Psychology Didactics


The fellow attends this didactic series 2-3 times monthly. Topics include empirically-validated treatments, conversion disorder, diversity issues, functional behavioral analysis, gender development, management of chronic pain and traumatic brain injury.

Journal Club


Monthly review of a recent publication in developmental-behavioral pediatrics. This conference is attended by developmental-behavioral and psychiatry faculty, fellows, and nurses within the Division of Developmental and Behavioral Health.

Regional and National Meetings


Fellows are encouraged to attend regional and national meetings including, but not limited to, the annual meetings of Midwest Society of Pediatric Research, Pediatric Academic Societies, and Society for Developmental & Behavioral Pediatrics.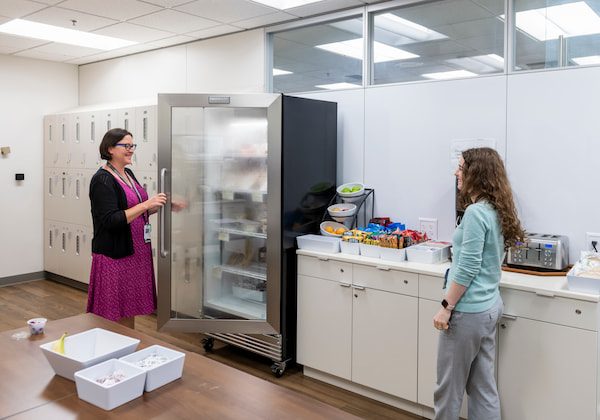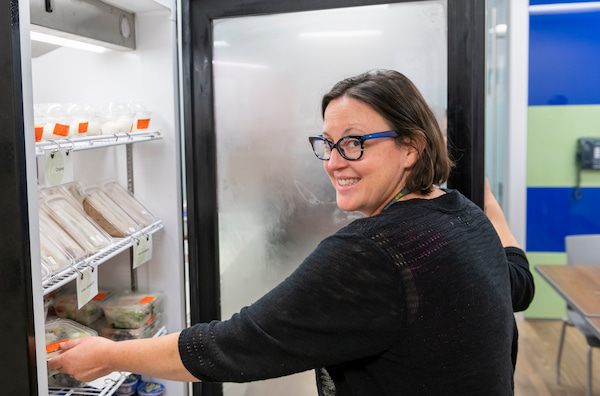 Our Developmental and Behavioral Pediatrics team
More about Children's Mercy fellowships