How to Apply
Pediatric Gastroenterology Fellowship
The Children's Mercy Pediatric Gastroenterology Fellowship Program participates in ERAS (Electronic Residency Application Service) and is listed under the Children's Mercy Hospital. The program participates in the National Residency Matching Program.
Applications requirements and details


Three letters of recommendation from residency faculty members are required.
International candidates

Children's Mercy accepts applicants with J-1 Visa status. Applicants must have participated in a US ACGME accredited residency program and be sponsored by the ECFMG for the J-1 non-immigrant Visa classification and have and maintain valid ECFMG certification throughout the length of their training program. In some cases, Children's Mercy will sponsor an H-1B Visa. Please contact GME if you have further questions.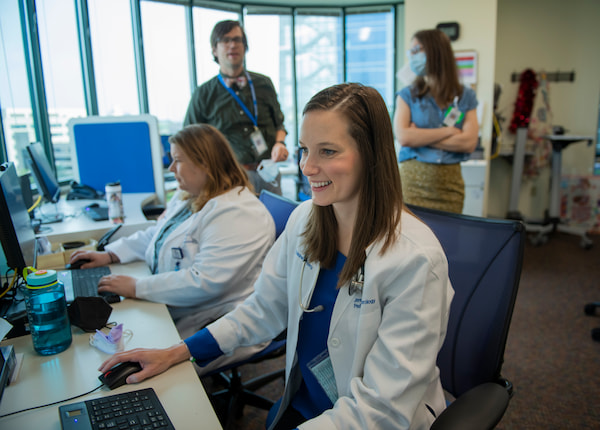 Our Pediatric Gastroenterology Fellowship team
More about Children's Mercy fellowships