Child Neurology Residency
How to apply
In light of the COVID-19 pandemic, Children's Mercy Pediatric Residency Program will be conducting virtual interviews this season. Please visit our How to Apply page for details.
At Children's Mercy, we take pride in offering a program in which you will gain significant clinical experience in an environment that promotes camaraderie and close relationships with all of your colleagues.
We are an integrated child neurology residency with two years of training in pediatrics at Children's Mercy Kansas City, followed by an adult neurology year at The University of Kansas Medical Center, then two years of subsequent training in child neurology at Children's Mercy. We are now ACGME approved for a class size of three residents per year.
We also offer a Basic Neuroscience Track with a slightly altered structure - visit the Child Neurology Residency Research page for more information on this specialized track.
The program we developed offers residents a wide range of clinical experiences with diversity in the patient populations that we serve. Residents are taught by committed faculty who have a passion for helping mold their trainees into talented clinicians who will advocate for their patients.
Residents who complete our program go on to competitive fellowships as well as academic and private practices. In addition, our program strives to tailor education based on each resident's clinical interests.
Residents within our program are encouraged to be a part of the program's growth. Below are our programs goals/aims for the 2019-2020 academic year:
Provide patient satisfaction information to Residents in the future.

Dedicated Residents will be in charge of student education to promote an environment of inquiry.

Friday feedback to Residents which will provide weekly feedback opportunities.

Residents will be given one day per week (during outpatient experiences) to further research opportunities for scholarly activity.


Resident life in Kansas City

Kansas City is a place that will surprise you, not just because of its Midwestern warmth and hospitality, but the great food and culture that resides within our community. Whether you are looking for affordability, a place to listen to live jazz, active sports teams, a farmer's market or a lively downtown scene, we have it all.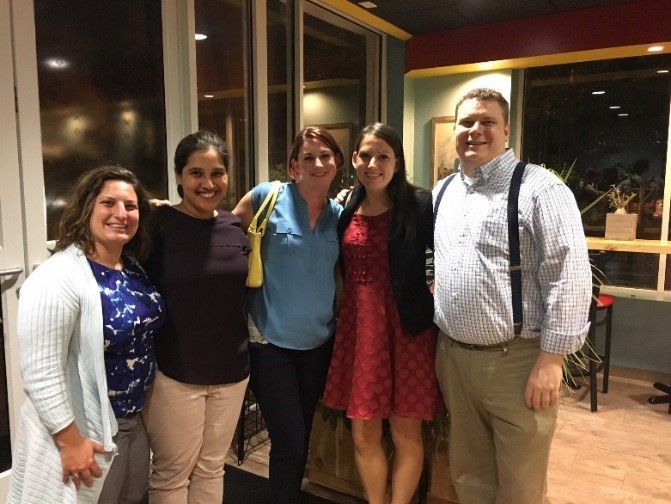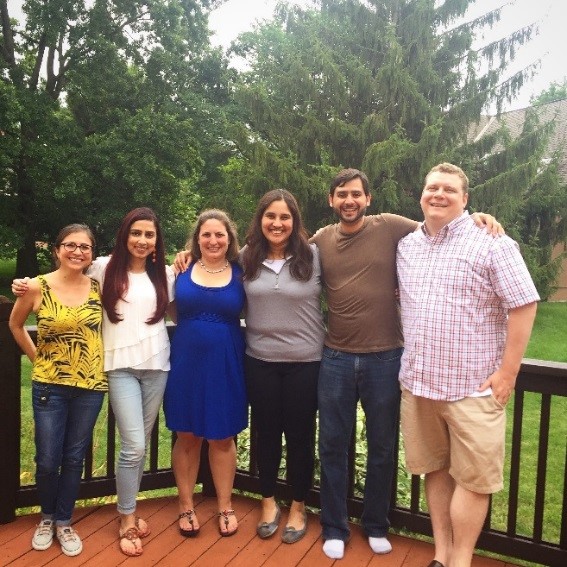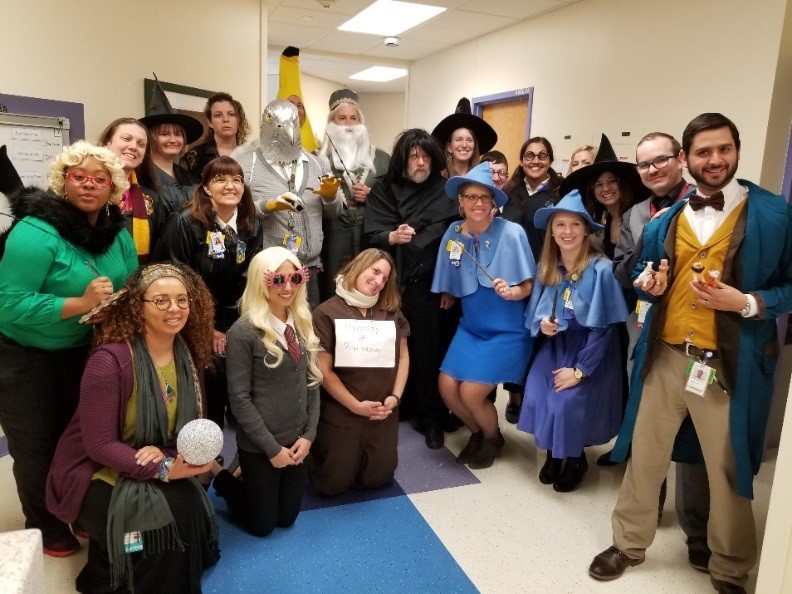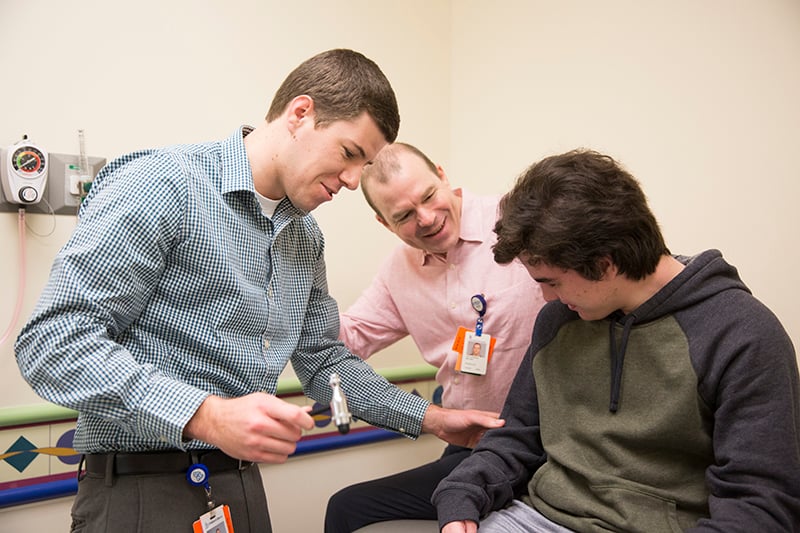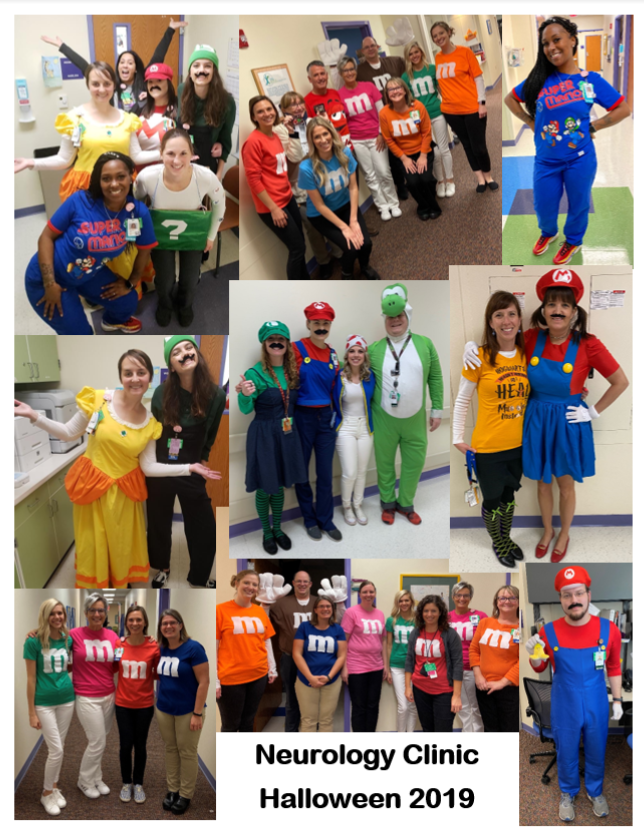 Clinical Experience
Learn about the quality and extent of hands-on experience offered through this residency.
Academic Curriculum
Learn more about the curriculum, including didactics, courses, and workshops.
Research
Discover opportunities for research, publication and mentoring for our Child Neurology residents.