Our LOVE WILL find answers
The impact of your gift to research
Learn more about the world-class breakthroughs powered by donors like you in our latest Research Impact Report.
When a parent wants to know, "Is there a cure?"
When a doctor dares to ask, "Can we repair the genetic code of one child?"
LOVE WILL Answer.
In the new Children's Mercy Research Institute (CMRI), opening in 2020, our physician-scientists will work hard every day to answer your biggest questions – why do children get sick and how can we prevent and cure their diseases?
The discoveries unlocked will allow us to diagnose more quickly, treat more precisely, and cure and prevent childhood illnesses. Together, our love will find answers.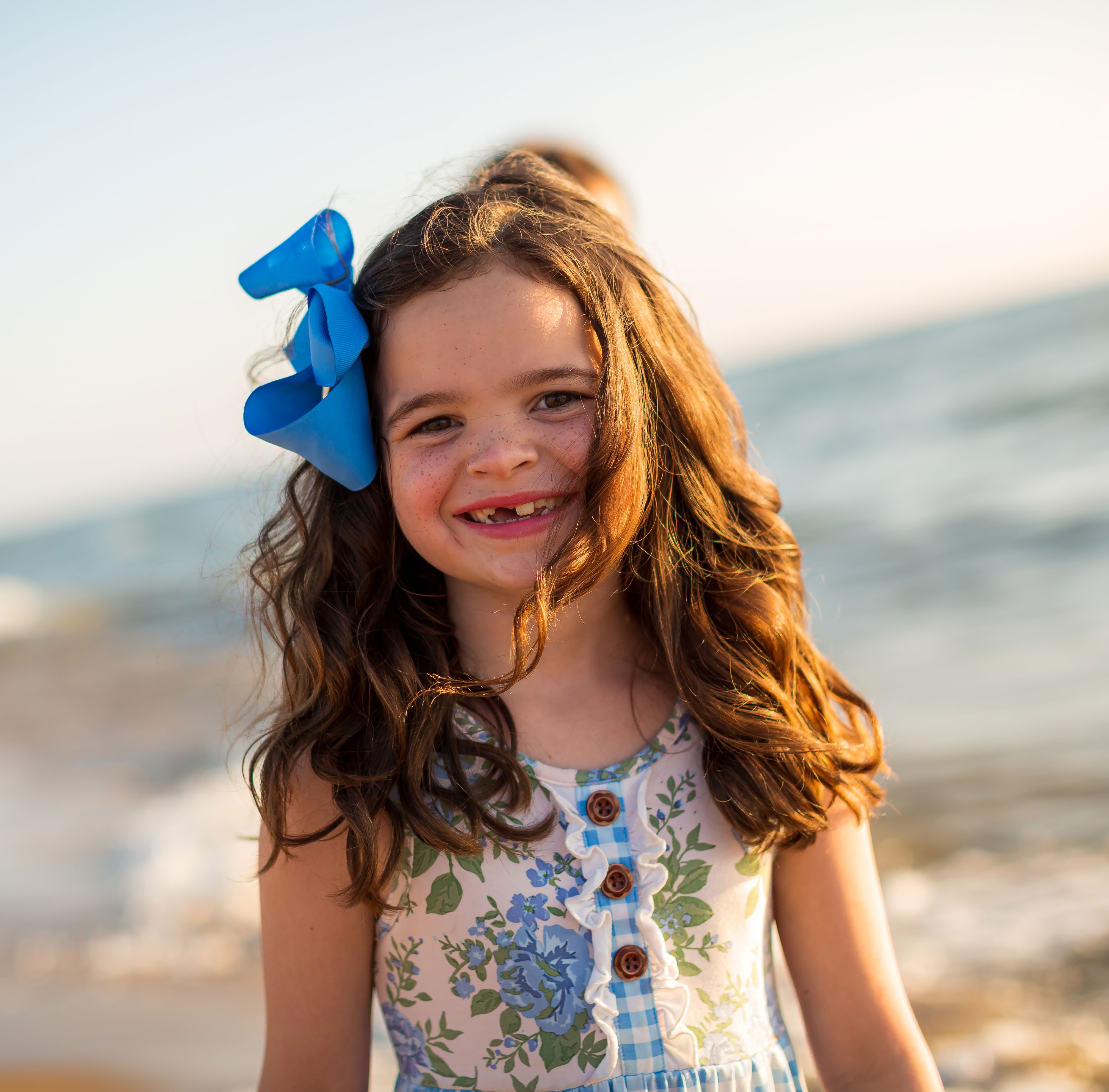 Help kids like Kit
This summer, Kit turned seven years old and celebrated a chemo-free summer. For two years, she endured more than 20 spinal taps, multiple blood transfusions, surgeries and dozens of hospital admissions. She spent 859 days undergoing chemotherapy. Kit doesn't remember life without chemo.
Thankfully, scientific investigation and personalized medicine helped save Kit's life. But what if she and her family didn't have to lose that time while she struggled through heart-wrenching pain? What if childhood diseases like the acute lymphoblastic leukemia that invaded Kit's tiny body were eliminated and children didn't have to suffer at all? What if her family never had to say, "She's still not out of the woods" and wonder and worry every single day?
Moving kids to the front of the line


The National Institutes of Health allocates only 10 percent of its $37 billion research budget to pediatrics, while only 5 percent of more than 7,000 rare pediatric diseases have an FDA-approved drug. Put simply, this lack of funding and focus means kids are being left behind. The CMRI will move kids to the front of the line.
When the CMRI is complete, Children's Mercy will have five-and-a-half times more space dedicated to research than it does today, and we will more than triple the number of staff working each day to find answers for children and families in Kansas City, and around the world.
Fuel answers for waiting families
Donors like you will fuel answers for waiting children and families, like Kit. Give today and support the discoveries of tomorrow.
Donate Now