Commitment statement

The mission of the Children's Mercy Research Institute (CMRI) is to accelerate transdisciplinary research that improves the health and wellbeing of children everywhere. This encompasses children of all ages, genders, sexual orientations, races, ethnicities, physical and mental abilities, and social and economic backgrounds. Inclusion and diversity among research teams, participants, families, suppliers and community partners is essential to fulfill this mission.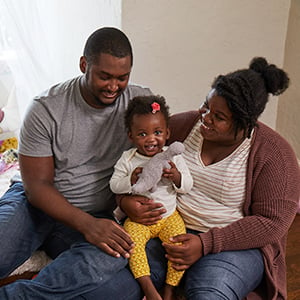 Attention to inclusion and diversity is critical to:
Foster positive relationships and engagement with communities that have traditionally not had full access to or representation in research.
Enhance recruitment and retention of participants from historically underserved communities.
Leverage broader expertise and perspectives that increase the quality of research and ensure culturally appropriate, patient- and community-focused interventions.
Ensure that advances which result from research benefit all children.