Pediatric Hematology and Oncology Fellowship
The Pediatric Hematology/Oncology Fellowship at Children's Mercy Kansas City is a 3-year training program accredited by the ACGME and accepts two fellows each year. Our program is designed to prepare highly qualified candidates to become leaders, educators and researchers in the field of Pediatric Hematology/Oncology through in-depth clinical exposure to a diverse patient population and a robust research experience with strong mentorship.
Our goals


Provide trainees with the tools needed to become expert clinicians through comprehensive education and exposure to a vast range of clinical experiences covering all aspects of Pediatric Hematology/Oncology and Bone Marrow Transplant.
Provide a robust research infrastructure with diverse faculty mentors and research experiences, including funding support through a local auxiliary, with dedicated research rotations that ensure adequate time for completion of scholarly projects.
Support career development throughout the three-year training program, providing strong mentorship and the option to tailor the curriculum to the fellow's area of interest.
We envision that our fellowship program will advance the care of children with blood disorders and cancers by training highly qualified clinicians and researchers. The mission of our fellowship training program is to prepare a diverse group of future clinicians and researchers to be leaders, educators and experts in the field of Pediatric Hematology/Oncology and BMT. The core values of our fellowship training program are clinical excellence, mentorship, research expertise, wellness and diversity.
Fellowship highlights:


A unique continuity clinic experience where fellows provide care to their own cohort of patients throughout their fellowship with the support of their own team that consists of a faculty member, social worker and nurse practitioner.
Additional training opportunities that include a one-year pediatric coagulation medicine fellowship, a Masters or Graduate Certificate in Health Professional Education, Clinical Research, or Bioinformatics through the University of Missouri-Kansas City School of Medicine.
Abundant research opportunities with our onsite Children's Research Institute and collaborations with local institutions such as the University of Kansas Cancer Center and the Stowers Institute for Medical Research.
A strong sickle cell program led by nationally recognized faculty that provides comprehensive care to over 300 patients with sickle cell disorders.
A federally designated Hemophilia Treatment Center that provides comprehensive care for patients with hemophilia and other bleeding disorders.
A busy coagulation/thrombosis consultation service, comprehensive stroke program and clinic, and a multidisciplinary young women's bleeding disorder clinic.
A nationally ranked, NCI Children's Oncology Group institution providing comprehensive cancer care and innovative treatments including stem cell transplant, Phase I Experimental Therapeutics and immunotherapies such as CAR T-cell.
A state-of-the-art facility that includes a 38-bed inpatient unit and a large clinic with an infusion center on site, teen room, playroom, exercise room for patients/parents and parent respite room.
A diverse, nationally recognized team of educators with 25 pediatric hematology/oncology/BMT physicians, more than 30 advanced practice nurses, and a multitude of social workers, pharmacists, nurses, child life specialists, research coordinators and other staff to provide family-centered comprehensive care.
A Bone Marrow Transplant Program that provides experience in the full range of transplant activity including unrelated and related donor transplants for both malignant and non-malignant diseases and immunotherapy.
A dedicated Spanish-speaking Oncology clinic and program.
A robust late effects "Survive and Thrive" program.
100% board passage rate
Salaries and benefits
2023-24 salaries


PGY 4: $74,609.60
PGY 5: $76,481.60
PGY 6: $78,852.80
PGY 7: $81,224.00
PGY 8: $83,626.40
PGY 9: $85,342.40
PGY 10: $87,049.25
Benefits for fellows


$1,500 Educational stipend per academic year for books, travel and other educational materials
$2,250 Professional stipend for academic year to present scholarly activity
Health and dental insurance for trainee and dependents with no premiums
Hospital-issued iPad
Free parking
Moving allowance
20 days of vacation
Paid sick time
Paid board exam
Access to clinical and research librarians, statisticians, scientific writers and learning specialists
Tuition allowance of $5,250 per year
On-site fitness center and wellness center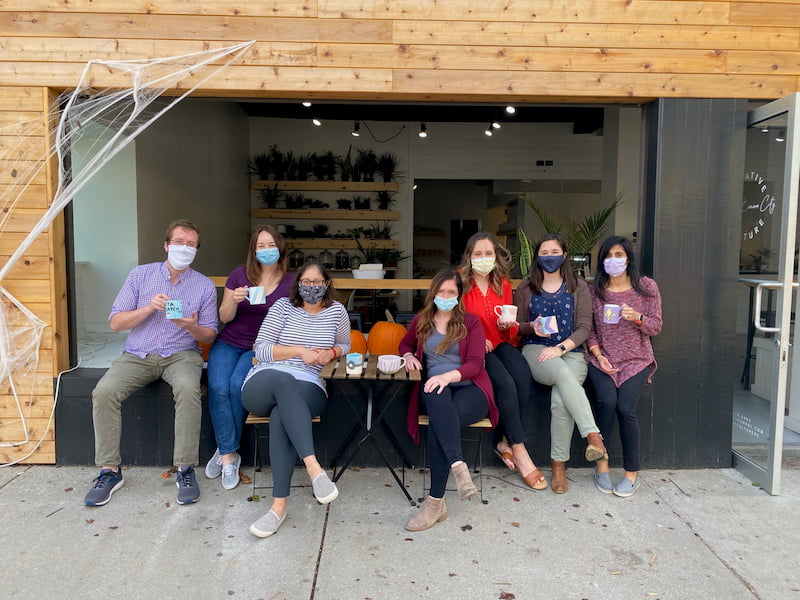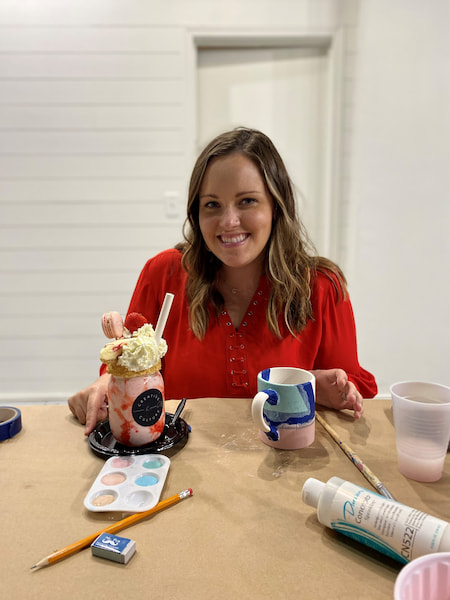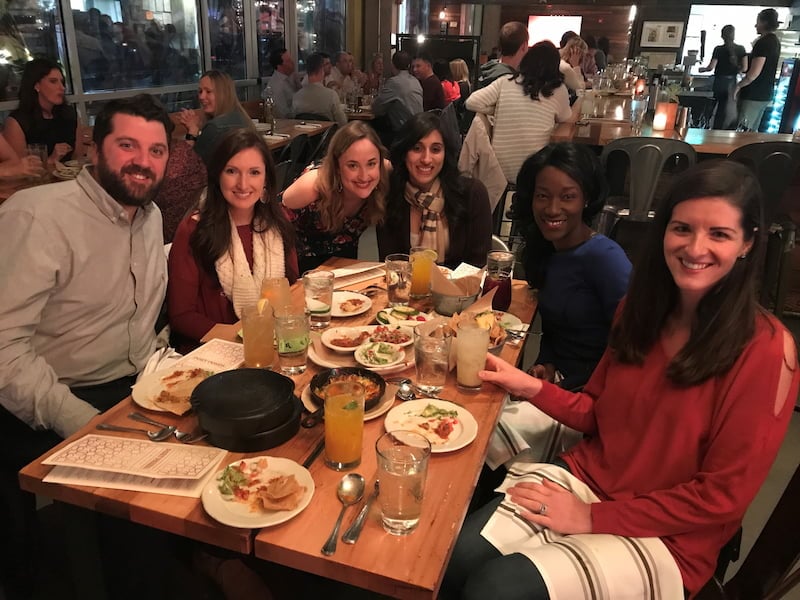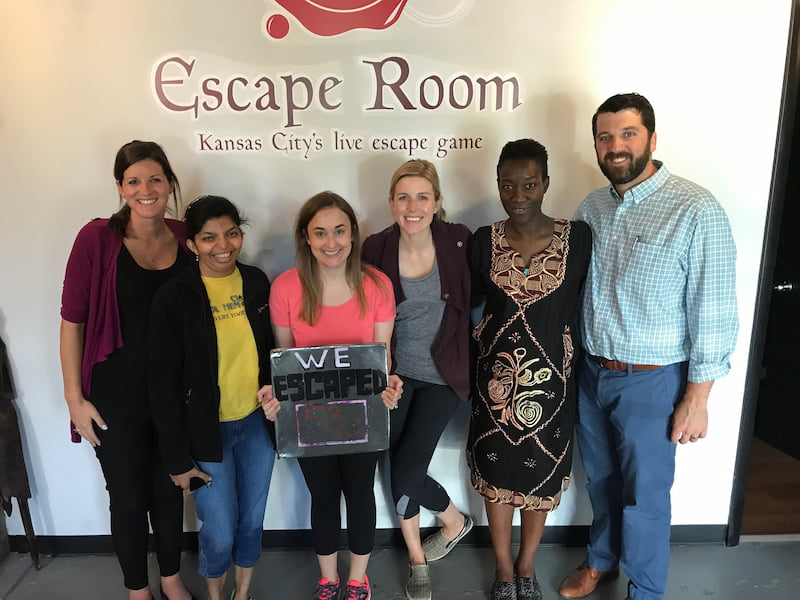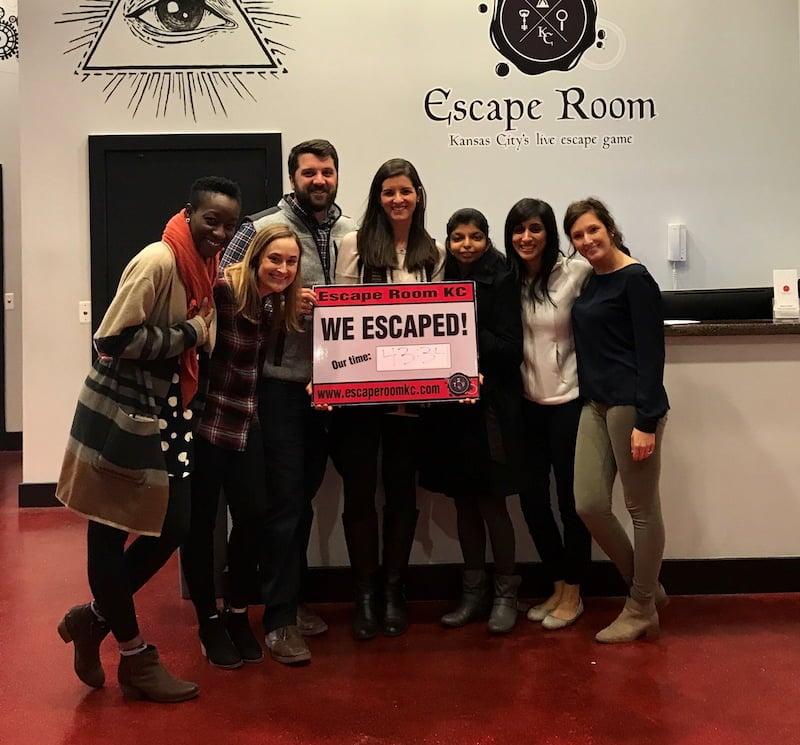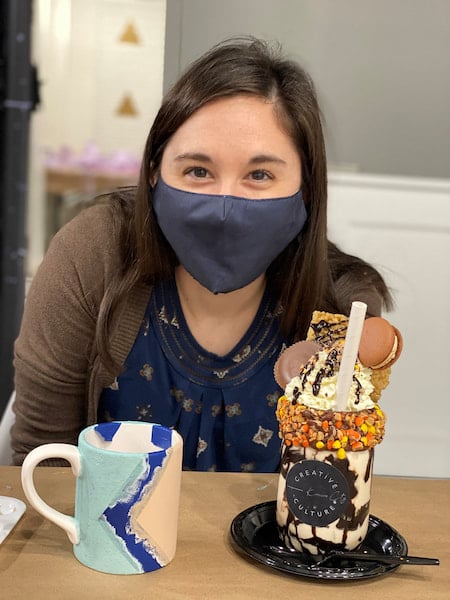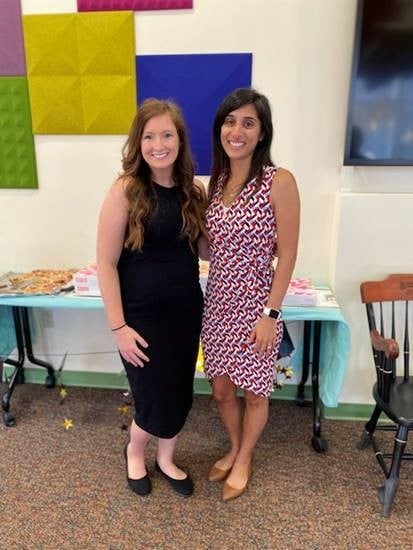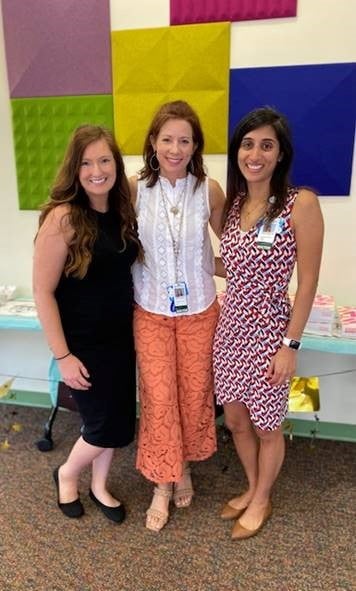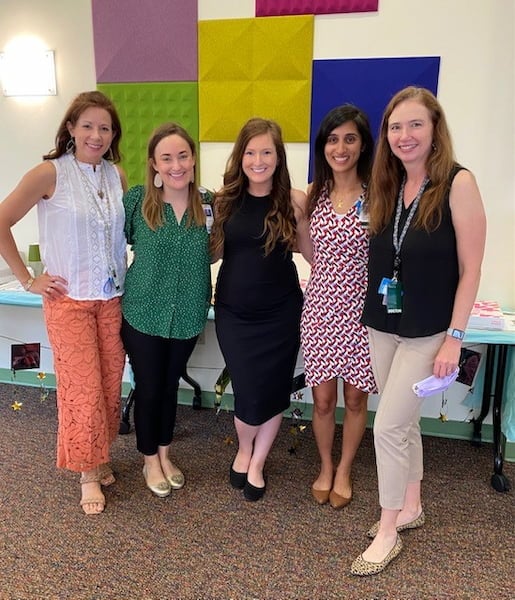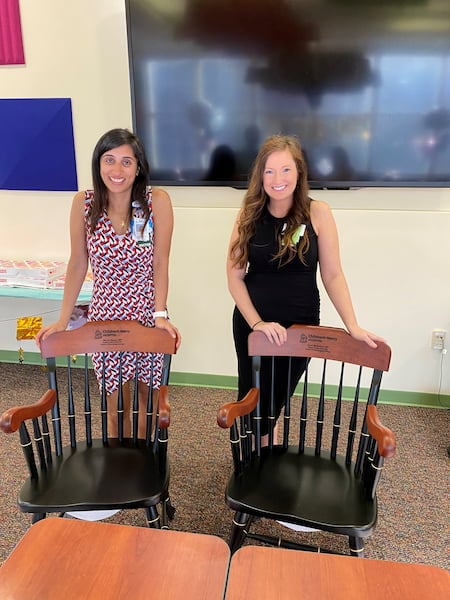 Academic curriculum
Learn more about the curriculum, including didactics, courses and workshops.
Clinical experience
Learn about the quality and extent of hands-on experience offered through the Pediatric Hematology and Oncology fellowship.
Faculty and fellows
Meet the team of fellows and faculty for the Pediatric Hematology and Oncology fellowship.
Research
Learn about the research opportunities and focuses offered during this fellowship.
Special opportunities at Children's Mercy
For those interested in clinical pharmacology, global health and health care administration, learn more about our special opportunities.
Our Pediatric Hematology and Oncology Fellowship team
More about Children's Mercy fellowships