Academic General Pediatrics Fellowship
The Academic General Pediatrics Fellowship Program at Children's Mercy Kansas City is a three-year training program accredited by the Academic Pediatric Association. This program is designed to provide advanced education to highly qualified physician educators with a passion for medical education, research, leadership, child advocacy and clinical care of pediatric patients.

The training experience will increase the breadth and depth of participants' understanding of pediatric and academic medicine. Fellows will achieve the following goals upon completion of the training program:
Expertise in research and curricula design, planning, implementation, data interpretation and information dissemination about under-served communities and populations.


Expertise in teaching techniques, sound evaluation methods, constructive and timely feedback, and improvement plans for adult learners.
Contact
Tyler K. Smith, MD, MPH, FAAP
Fellowship Director

(816) 960-4162
Sarah R. King, MS
Program Coordinator

(816) 760-5399

Email
Encourage plans for career development and advancement including the importance of mentorship and sponsorship, commitment to lifelong learning, academic leadership and child advocacy.


Strong clinical skills to provide high-quality medical care to diverse patient populations which includes precepting medical student and resident trainees and working effectively with the health care team.
Our Vision

We envision that our fellowship program will increase the number and diversity of dynamic and visionary leaders in academic medicine who influence innovative research and medical education curricula to advance pediatric medicine.


Our Mission

The mission of our fellowship training program is to prepare and train pediatric clinicians for careers in academic medicine as medical educators and independent researchers for underserved communities and populations.


Core Values

The core values of our fellowship training program are advocacy, diversity, clinical and educational excellence, leadership and mentorship.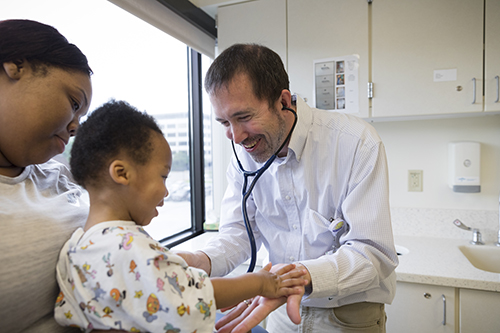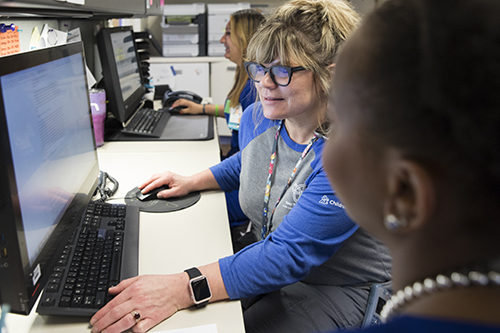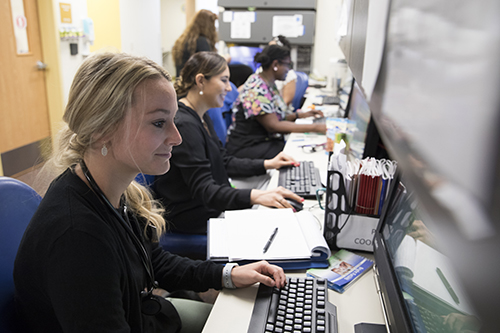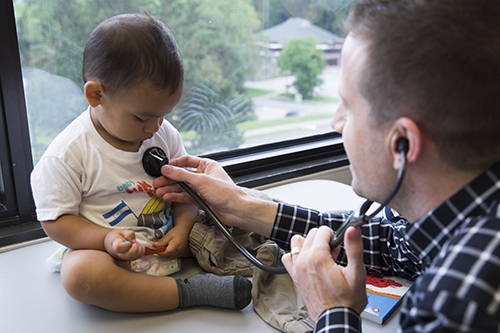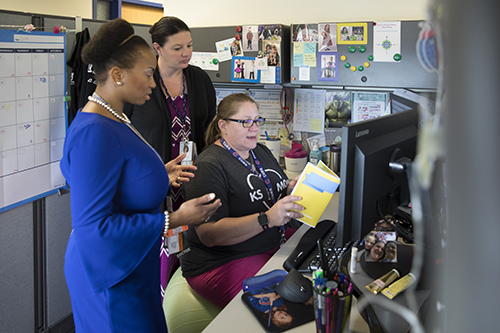 Academic Curriculum
Learn more about the curriculum, including didactics, courses, and workshops.