GOLDILOKs™ PRISM
There is no one-size-fits-all treatment for depression. Every teen and their depression are unique. Many teens' depression symptoms improve with antidepressant medicine, therapy, or both. Unfortunately, it can take several weeks to know if antidepressant medicines, such as fluoxetine (Prozac®), are working, and some teens' depression symptoms do not get better with this medicine.
GOLDILOKs™ PRISM is a research study designed to understand why fluoxetine (Prozac®) works for some teens with depression and not for others.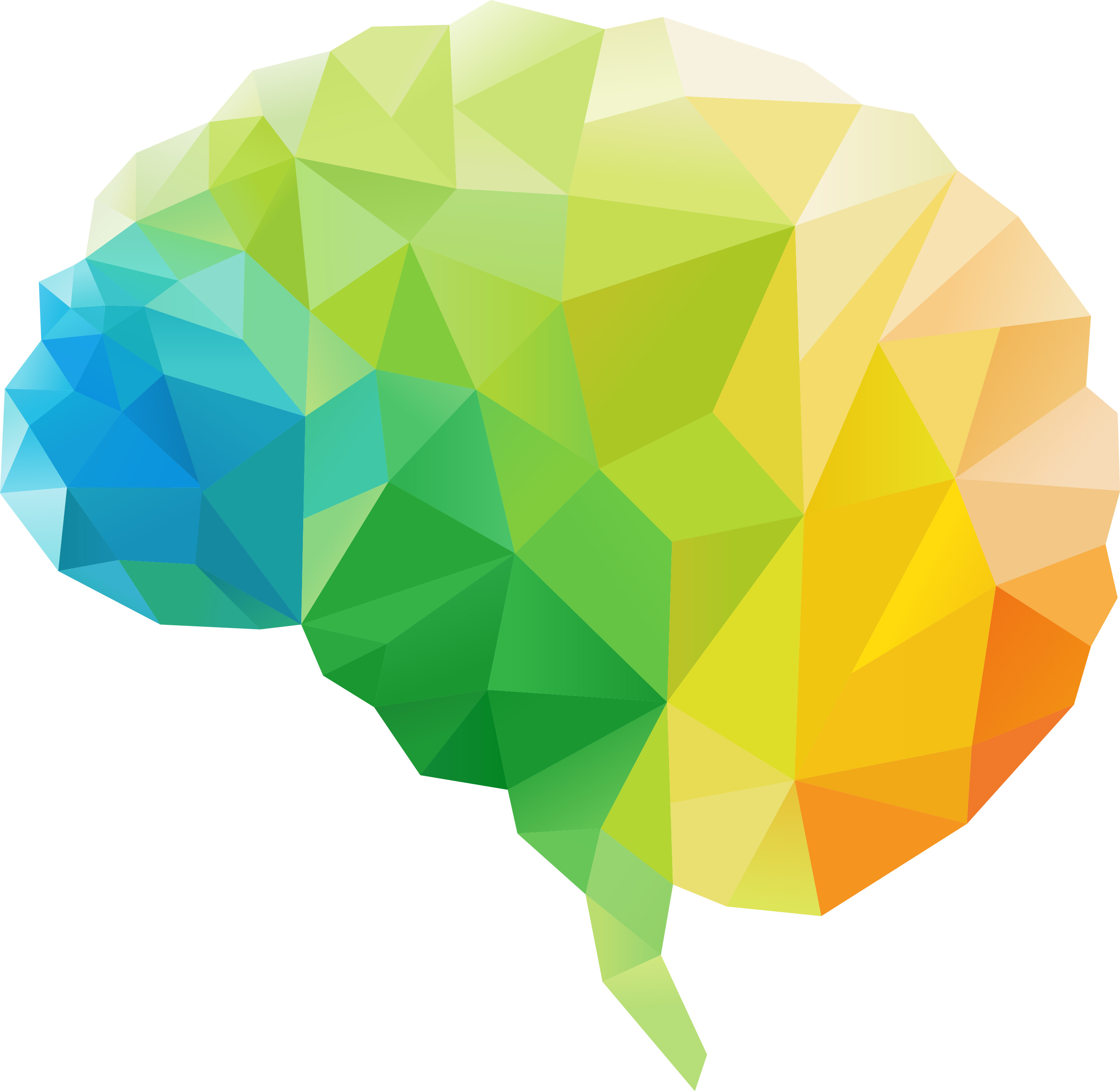 The study team wants to use this information to try to predict whose depression is likely to get better with fluoxetine and whose is not as soon as possible. What we learn from this study could help the care team find the right treatment sooner and put teens on a quicker path to recovery.
We are inviting teens ages 12 to 18 who are starting fluoxetine (Prozac®) for depression and their parents/guardians to participate. Scroll down to learn more.
What is GOLDILOKs™?
GOLDILOKs™ stands for Genomic and Ontogeny-Linked Dose Individualization and cLinical Optimization for KidS. This is a program at Children's Mercy to help guide the health care team to find the right medicine at the right dose that is not too big, not too small, but just right for each child to treat their disease or symptoms.