Tom Curran, PhD, FRS
Senior Vice President, Executive Director and Chief Scientific Officer, Children's Mercy Research Institute; Donald J. Hall Eminent Scholar in Pediatric Research, Children's Mercy Kansas City; Professor of Pediatrics, University of Missouri-Kansas City School of Medicine; Research Professor of Pediatrics, University of Kansas School of Medicine
Full Biography
The Children's Mercy Research Institute (CMRI) opens in spring 2021 as the hub of pediatric research and discovery, not just in the greater Kansas City region but the world over. Every project, investment, partnership and discovery at CMRI will stem from our unwavering commitment to integrated research with a purpose – one that focuses on the unique needs of the children and families who are the heart of Children's Mercy.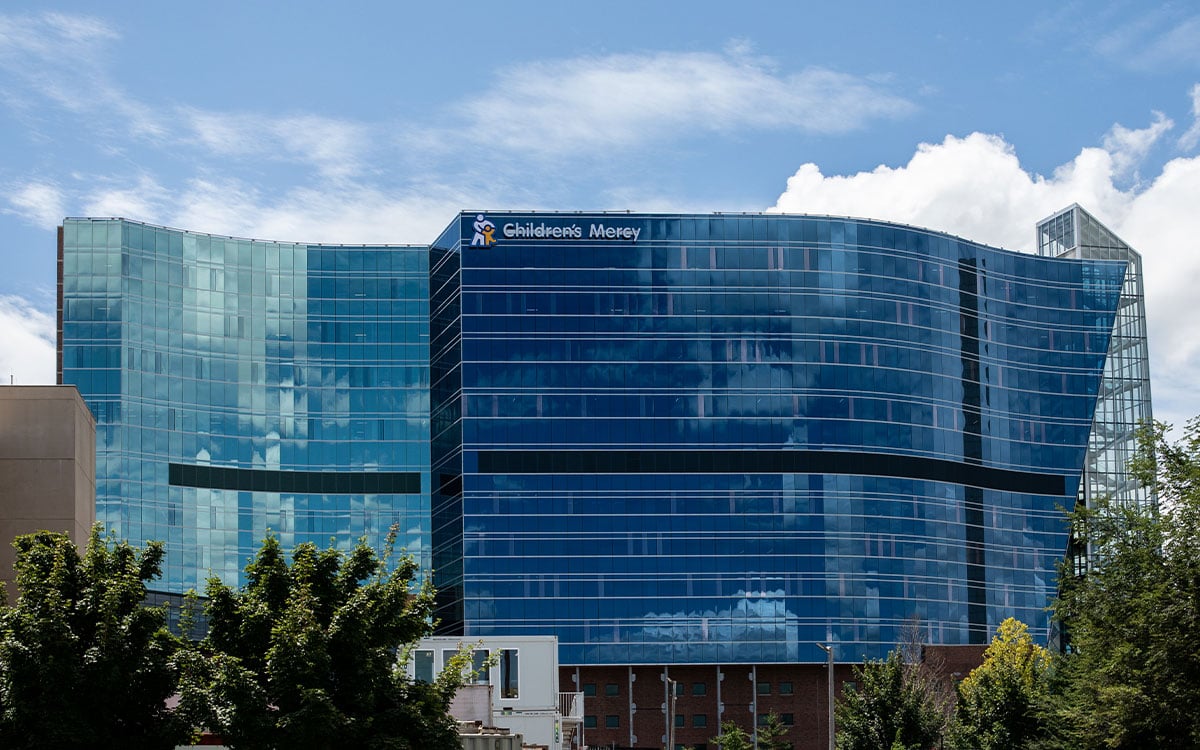 Our efforts are accelerated by our new state-of-the-art, nine-story, 375,000 square foot building featuring both wet and dry lab space to supports our collaborative approach to innovation and discovery. CMRI is an environment without boundaries where researchers and support staff from all medical disciplines come together to find the answers to some of the most challenging pediatric health care questions. Our pursuit of discovery embraces the concept of translational research – bringing the fruits of our innovation to a child's bedside, where we learn of health care questions and problems that need answers.
CMRI's home on the hospital's Adele Hall Campus was made possible through the unparalleled generosity of two of Kansas City's most iconic families, whose $150 million combined gift helps us transform the future of research. The donation from the Hall Family Foundation and the Sunderland Foundation represents the largest one-time gift ever made to a children's hospital for pediatric research.
The gift not only transforms research at Children's Mercy but the Kansas City skyline as well, with a dynamic window configuration featuring different colors that represent the genetic anomalies found in the DNA of children with specific rare diseases – just some of the difficult cases and questions CMRI researchers are trying to solve.
CMRI is a premier, global research hub – a place where our renowned scientists make life-saving, world-changing discoveries that lead to groundbreaking care for the most difficult medical cases.