Andrea Bradley-Ewing, MPA, MA, Health Services and Outcomes Research, and collaborative partners from the University of Missouri-Kansas City (UMKC) Institute for Human Development and The Transition Academy were awarded a two-year, $249,996 funding award through the Eugene Washington PCORI Engagement Awards Program, an initiative of the Patient-Centered Outcomes Research Institute (PCORI).
This project, "Addressing Health Disparities in Black Youth with Intellectual and Developmental Disabilities (IDD)" will partner with historically marginalized communities to develop a comprehensive, patient-centered outcomes research agenda to improve health and social outcomes among Black and Latinx youth with IDD.
Prior research in the IDD community has largely excluded Black and historically marginalized communities, contributing to health disparities including delayed diagnosis, misdiagnosis, and limited access to specialists. For example, Black children receive an autism diagnosis on average three years after their parents' express concern and six months later than comparable white children, thus limiting their access to evidence-based, early interventions to help manage the condition. Additionally, stigma, language barriers, and disparate treatment by the health care system further contributes to less-than-optimal health and social outcomes for Black and Latinx youth with intellectual and developmental disabilities.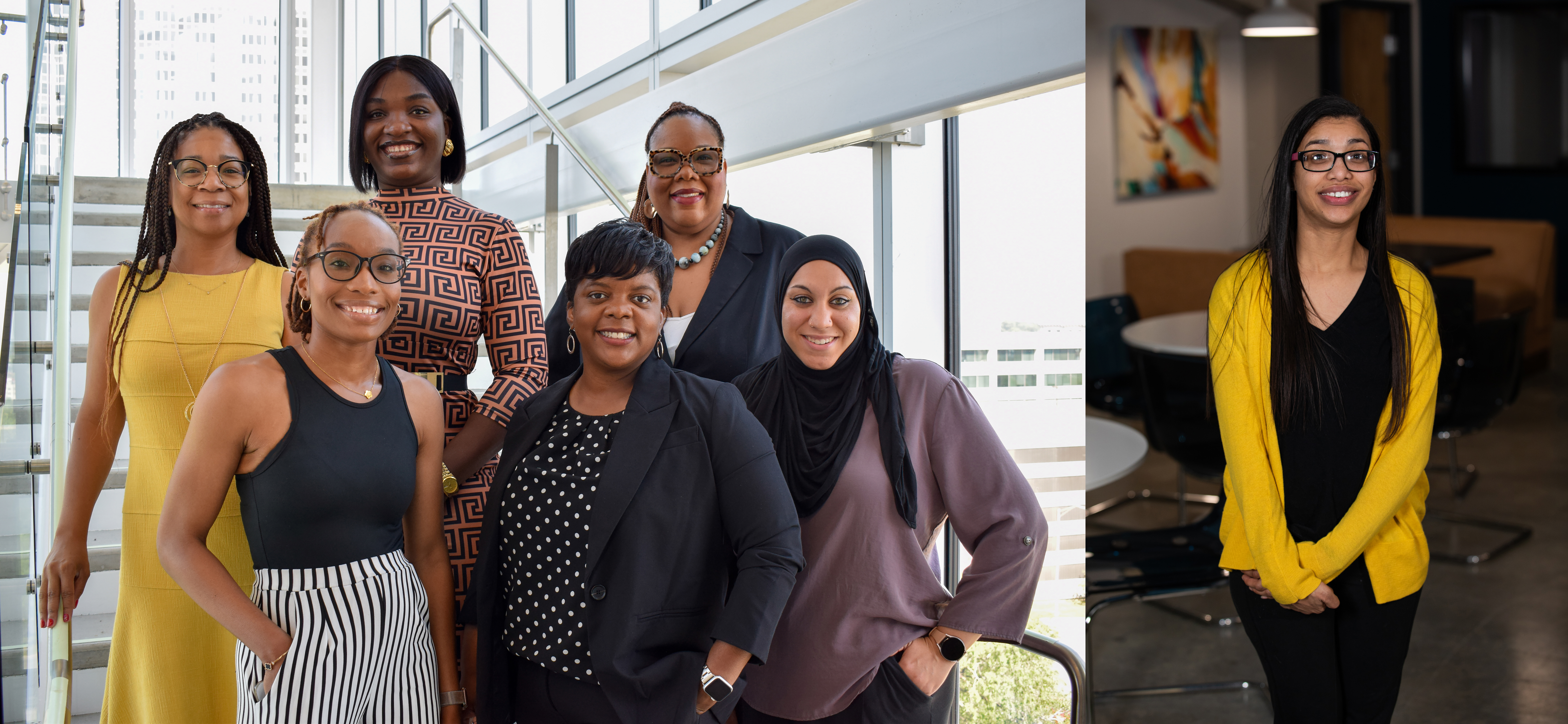 The project's primary objective is to create a formalized group of patients with IDD or self-advocates, caregivers, community stakeholders, researchers, and health care providers. The group will identify factors that contribute to health disparities in this population and the social barriers and facilitators to effective health care, treatment, and research engagement.
This collaboration started nearly five years ago when Kim Riley was a member of a Children's Mercy community advisory board to increase HPV vaccinations among youth in the Kansas City area. During that time, she shared her experience as a caregiver of a child with autism and suggested research should focus on addressing inequities in Black and Brown communities with disabilities. "This project operates under the premise that the community has the expertise to address their own issues; researchers are equal partners in the process - not the experts," Bradley-Ewing said.
As a part of this project, the team will conduct an environmental scan of current health and social support services for patients and families with IDD and assess gaps in resource availability and utilization among Black and historically marginalized patients with IDD.