HearPlay™ App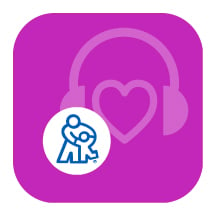 An audiometric testing app created by an audiologist for audiologists

Sherry Ralston, AuD, Pediatric Audiologist with Children's Mercy Kansas City, has been diagnosing and treating hearing loss for over 30 years.
Dr. Ralston recognized the shortcomings of the more traditional physical tools in the audiologist's "tool box," including printed drawings and plastic objects, such as cookies, which have been used for audiologic testing for decades.
These traditional tools can be a challenge to clean for infection control, sometimes require two audiologists for their use, and sometimes have culturally outdated imagery. In addition, these tools are generally static, two-dimensional, and sometimes monochrome; being generally less dynamic, interactive and attractive as compared to modern mobile apps.
Dr. Ralston also recognized the potential of mobile apps in addressing the shortcomings of these more traditional tools and initiated a program of research and development. Dr. Ralston collaborated with the Children's Mercy Center for Pediatric Innovation and app developers to build HearPlay™. HearPlay is an iOS-based suite of fun and engaging games that support conditioned play audiometry (CPA) for measuring speech reception thresholds, and pure tone thresholds, with children, on average, from 2 1/2 to 5 years of age and those with developmental delays.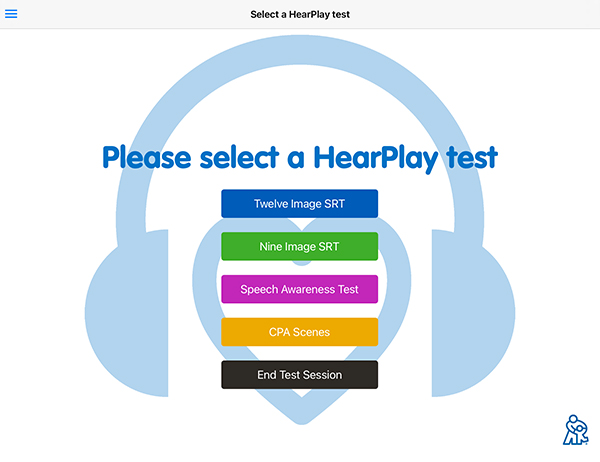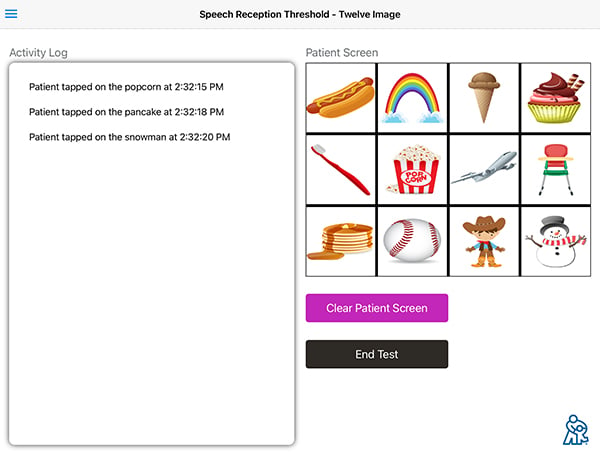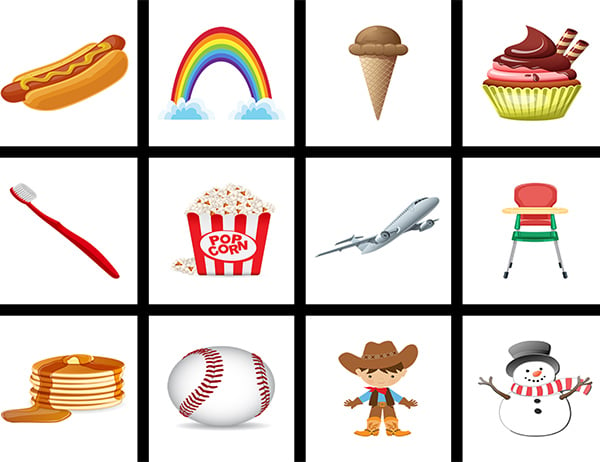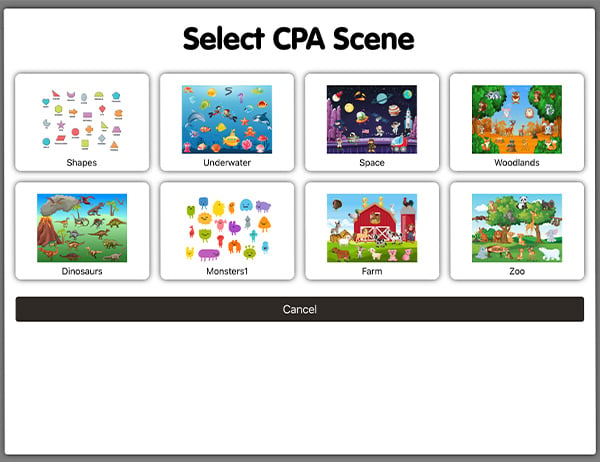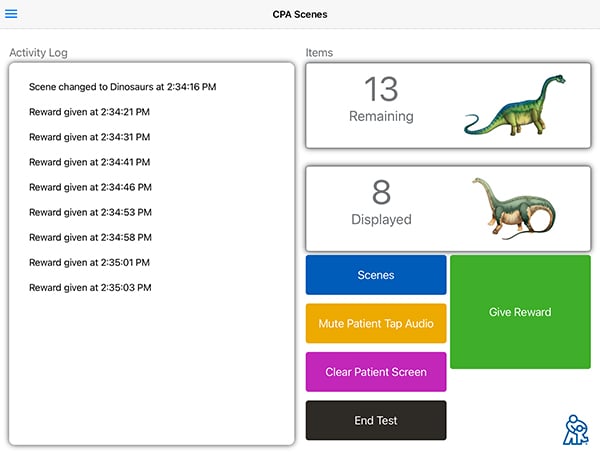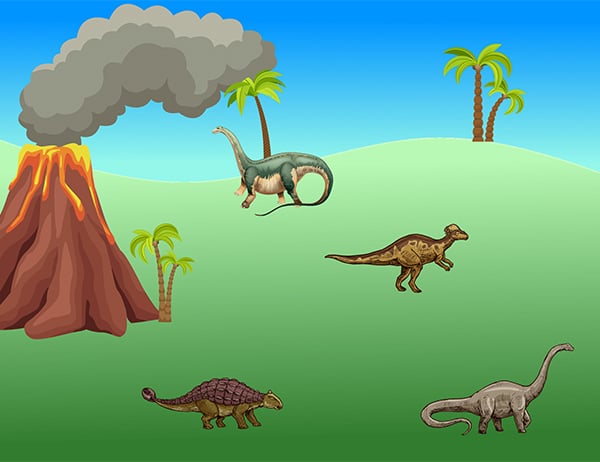 How HearPlay works
HearPlay replaces the traditional printed line drawings of the SRT with a display of 9 to 12 colorful, culturally appropriate images, and replaces the plastic objects from the "cookie game" with a fun, interactive scene-building exercise (aka conditioned play audiometry). In addition, HearPlay contains a speech awareness test (SAT), which can be used as a stand-alone test, or to train patients to use the app.
HearPlay's CPA game allows the patient, as part of the hearing test, to build pictorial scenes, including dinosaurs, a farmyard, underwater, space and others. However, the audiologist controls the entire pace and form of the game, including the selection of scenes and displays, as well as the administration of rewards for the pediatric patient.
Further, HearPlay includes innovative Bluetooth connectivity, which allows the iPads (one for the audiologist and one for the child) to communicate directly with one another through the glass that often separates the audiologist and patient. Consequently, an internet connection is not required to use HearPlay.
Audiometric tests supported by HearPlay
Speech awareness test (SAT). After each verbal prompt from the audiologist, the patient taps the screen of the iPad. The audiologist then taps a control on their iPad, which triggers the display of an additional geometric figure on the patient's screen. This module can also be used to quickly train patients on how to use HearPlay.
Speech reception threshold (SRT). After the audiologist speaks each test word (spondees), the patient taps on a picture representing the word (e.g., ice cream), and the app plays the spoken name of the spondee.
Conditioned play audiometry (CPA game). After the audiologist presents a tone, the patient taps anywhere on a tablet when they believe they have heard the tone, the audiologist taps to reward the child, building a fun and colorful child-friendly scene.
HearPlay features and benefits


HearPlay can be used by one or two audiologists with a single patient, with two iPads, one used by an audiologist and one used by the patient.
In some situations, HearPlay may remove the need for a second audiologist.
iPads communicate with each other via peer-to-peer connection (Bluetooth). This means Wi-Fi or internet connectivity is not required, allowing the app to work in settings where Wi-Fi alone may not, such as sound booths.
iPads are paired with one another through a quick and simple process at the first of each test session.
The audiologist controls the presentation of sounds (via an audiometer) and the delivery of rewards for correct responses. HearPlay is not an automated testing tool.
HearPlay works seamlessly with existing audiometric tools and methods, without any integration or additional costs.
The audiologist's iPad displays a view of the patient's iPad, and audio feedback, effectively providing an "eyes-free" user interface.
HearPlay may provide better testing engagement than more traditional tools, for children ages 2 ½ to 5 years old or for developmentally delayed patients.
HearPlay was designed by an audiologist and has been tested in clinical settings with pediatric audiologists and children.
Reviews of the HearPlay app

"I LOVE this app! I have used it several times. I recently had to test a child with multiple special needs and he was super motivated by the iPad. When I said, 'Let's go play with the iPad,' he jumped right up and went in the sound booth. He didn't get upset when he had to put his iPad down. I showed him my iPad and he followed me right into the booth. After we were done doing SRTs, he signed more … because he wanted to do more! We got the best hearing test on him yet! He loved the diversity of the scenes. They totally kept him motivated.
I also was able to use it with a 4-year-old with no other audiologist present. She picked up the task quickly and stayed engaged the whole time. I conducted a whole hearing test. And, it is quicker to conduct than CPA, no toys to drop or throw on the floor. Kids know how to use it intuitively.
Plus, sanitizing is much quicker than conventional CPA. Just clean the screen and you are ready to go for the next patient."
Lisa Butler, MA, CCC-A
Pediatric Audiologist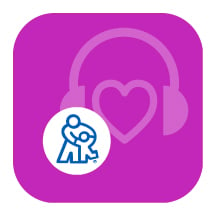 Purchase HearPlay
HearPlay is now available for purchase. Click the App Store icon below to purchase and download to your iPads.



About Sherry Ralston, AuD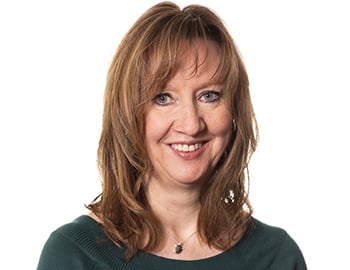 Dr. Ralston has been a pediatric audiologist at Children's Mercy Kansas City for more than 15 years, where she currently manages a team of 20 audiologists. She joined the staff after a career in a variety of audiology settings, including academic institutions and small clinical practices.
Dr. Ralston was inspired by the tide of smartphone apps to develop more modern versions of traditional clinical tools. She designed HearPlay working with the application development team at Children's Mercy. Not only has she been closely involved in the development of HearPlay, she has also tested its efficacy in clinical settings with children and pediatric audiologists. Feedback and insights from this empirical research have, in turn, driven enhancements to the technical solution and user experience.
Dr. Ralston earned her AuD in audiology from A.T. Still University, and her MA in audiology from Indiana University. She is a member of the American Academy of Audiology, and has presented earlier work on HearPlay at their annual convention (Ralston, 2020).
About Children's Mercy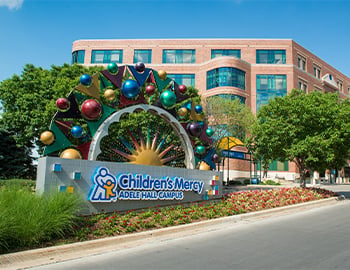 Children's Mercy Kansas City is ranked as one of "America's Best Children's Hospitals" in all 10 specialties rated by U.S. News & World Report and has received MagnetTM recognition for excellence in nursing services five consecutive times. With 386 licensed beds and a medical staff of more than 750 pediatric subspecialists, we care for children from all 50 states and from around the world.
In addition, our leadership in pediatric genomic medicine and individualized pediatric therapeutics is driving research and innovation in neonatology, nephrology, endocrinology, gastroenterology, neurology, heart, cancer and other subspecialties to transform outcomes for children.
Children's Mercy also is nationally recognized for innovation in psychosocial care and creating a family-centered environment focused on the unique needs of hospitalized children and their families.
Our love for children powers everything we do, inspiring our research, innovations and our everyday care. Because love has no limits. And with it, neither do we.