The Fetal Health Center at Children's Mercy
Your world revolves around your baby.
Ours does too.

Finding out that your baby's health is at risk can be overwhelming. When expecting moms and babies need special care, Children's Mercy is ready with the region's most comprehensive and advanced care for select high-risk pregnancies before, during and after delivery.



Expert care for high-risk pregnancies

From consultations to specialized fetal surgery and delivery — there's no better place for a baby with complex medical needs than Children's Mercy. We're here to help you and your baby through diagnosis, treatment options and even deliveries for babies with all types of conditions including:
Spina bifida
Twin-to-twin transfusion
All types of heart conditions
Congenital diaphragmatic hernia
And more
Your care team will include every expert your child needs, including you.
As an active member of your baby's care team, you will sit around the table with every specialist your child may need at one time. We'll talk directly with you about your child's diagnosis and treatment options and discuss all your questions and concerns. Then, we will work together to create the best possible plan of care.
Spina bifida: Sarah and Hadley's story
At their 20-week ultrasound, Sarah and her husband, Jed, were excited to learn Sarah was carrying a baby girl. But their doctor also gave them some very serious news—their child had a neural tube defect called open myelomeningocele, the most severe form of spina bifida. Sarah's doctor shared that fetal surgery might be an option for Hadley. Sarah and Jed turned to Dr. Emanuel "Mike" Vlastos at Children's Mercy to create a care plan.
Meet Sarah and Hadley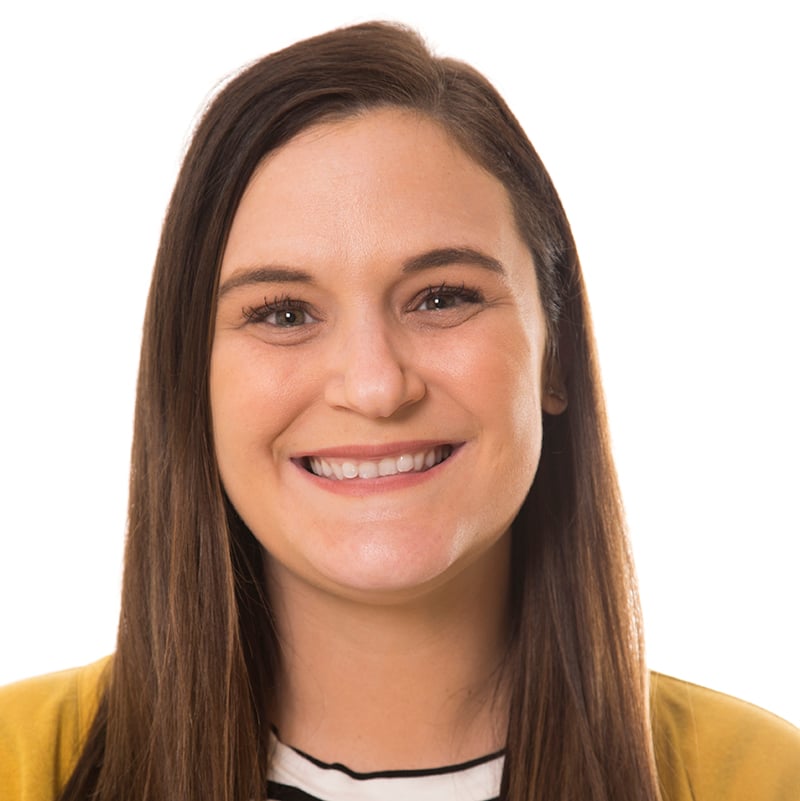 We're here to help
For second opinions, or more information, call us:



(816) 855-1800
You'll speak with a Care Coordinator like Allie who specializes in connecting moms and unborn babies with the highest level of fetal care in the Midwest.