The Colorectal Center at Children's Mercy
A specialized care plan and team, just for you

Children's Mercy is home to one of a very few comprehensive colorectal centers in the nation. We specialize in helping children and families with all types of complex conditions of the colon including:
Hirschsprung disease
Anorectal malformations
Cloaca
Fecal incontinence
And more
Your child's care team will be led by Dr. Rebecca Rentea, Director of the Comprehensive Colorectal Center.
At our Center, your child's team will include all the specialists your child might need in one appointment. Together, you and your team will work to find the best course of treatment for your child.


Call us today
As your child's needs grow, we'll grow with you

Your child's needs will change as they grow. We have dedicated programs to help them through every stage. A child's needs from infancy to potty training are very different than when they are teenagers.
We'll carefully diagnose your child's symptoms and determine treatment options both through our multidisciplinary approach and through our Bowel Management Boot Camp.
Our multidisciplinary Comprehensive Colorectal Center group sees children with all the providers
Our Bowel Management Boot Camp can support your child and family in reaching fecal independence
If you are transitioning care to us, we will carefully approach your surgical needs
Wherever you are in your journey, we'll be here to support you.
The highest level of surgical care

Because colorectal conditions can involve so many different systems of the body, our specialists look at your child's case all together to come up with an individualized approach to treatment.
Whenever possible, our goal is to provide all the surgical procedures your child needs in a fewer number of surgeries.
Children's Mercy is a Verified Children's Surgery Center, as designated by the American College of Surgeons. This means your child will receive the highest level of surgical care available.
Speak with our team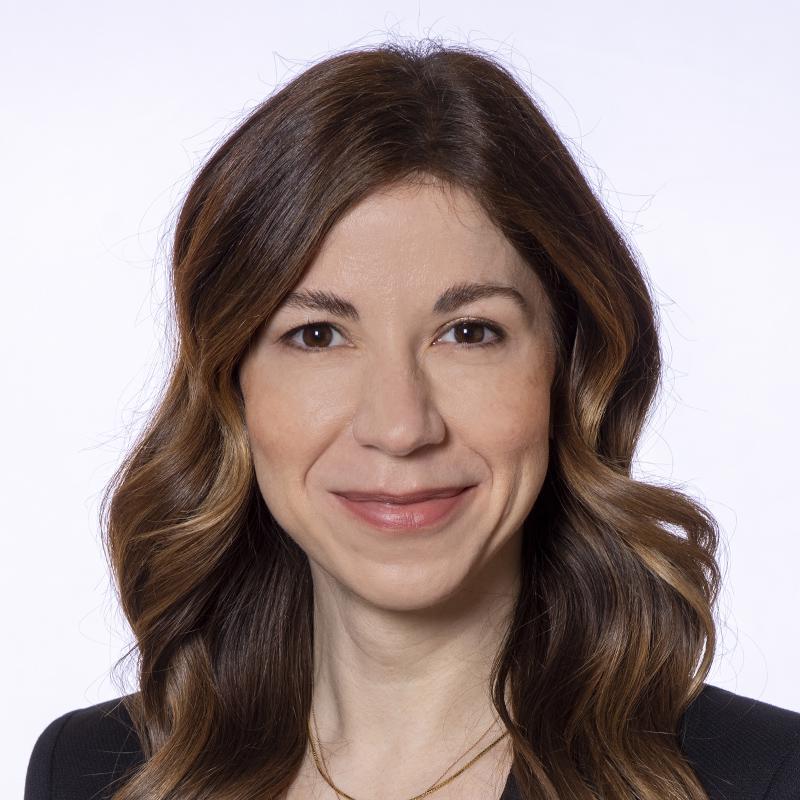 We're here to help
To learn more about the Colorectal Center call us:



(816) 234-3151

You'll speak with one of our team members who works with Dr. Rebecca Rentea to help families understand our program and assist with steps to get started.