Nephrology Division Report
Setting New Standards in Pediatric Nephrology Care

Ranked as one of the top 10 pediatric nephrology programs in the country for the past nine years, Children's Mercy Kansas City is improving outcomes and setting national standards for children facing some of the most severe and complex clinical challenges.
With 100% three-year graft and patient survival rates and the best estimated hazard ration in the nation based on SRTR data, we are at the forefront of dialysis, transplant and chronic kidney disease treatment.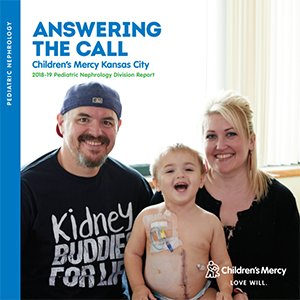 Pediatric Nephrology Division Report
Whether it is our leadership within the internationally recognized CKiD Study, the groundbreaking work coming out of our genomics lab or the NIH-funded investigations exploring ways to delay the progression of chronic kidney disease, we are continually expanding the knowledge base and setting the standard of care in pediatric Nephrology — and that standard is excellence.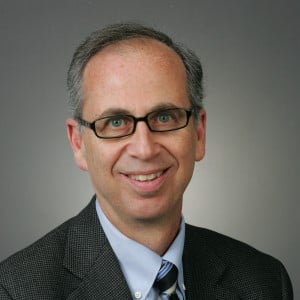 Bradley A. Warady, MD
Dr. Bradley Warady is an international leader in pediatric dialysis and chronic kidney disease. Dr. Warady has received numerous accolades for his work in pediatric nephrology and most recently was honored with the American Society of Pediatric Nephrology Founder's Award.