Choosing Children's Mercy on the ACA Marketplace
Open enrollment for the ACA Exchange/Marketplace occurs from Nov. 1, 2023 through Jan. 15, 2024 at www.healthcare.gov. To get the most from your insurance benefits and make sure all of the services offered by Children's Mercy are available to your child(ren), we strongly encourage you to select an insurance plan option that includes Children's Mercy as part of the provider network.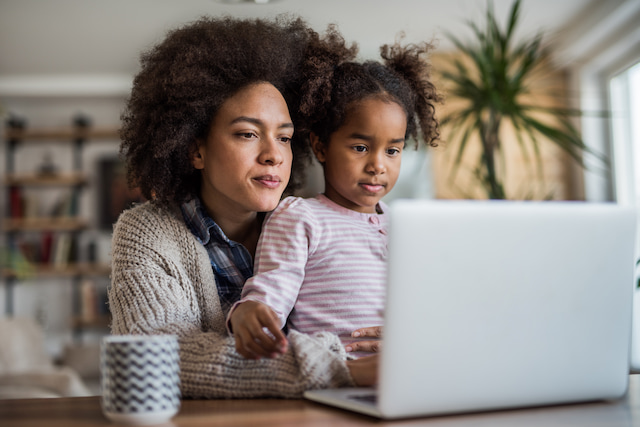 Exchange Plans that INCLUDE Children's Mercy:
Aetna CVS Health
BlueKC (BlueSelect Plus & Preferred Care Blue)
BCBS Kansas BlueChoice
Medica (Medica Connect, Medica with MU HealthCare, & Select by Medica)
Exchange Plans that EXCLUDE Children's Mercy:
Ambetter from Home State Health (Missouri)
Ambetter from Sunflower Health Plan (Kansas)
Ascension Personalized Care (offered in Wichita market)
Balance by Medica (offered in SW MO)
BlueKC BlueSelect
CoxHealth (offered SW MO)
Oscar Health
United Healthcare
US Health and Life
Well First by Medica (offered in St. Louis)
If you have any questions about Children's Mercy's participation in the insurance plans on the insurance marketplace, please contact the insurance company's customer service department.
View more information about insurance plans that include Children's Mercy.