What's the Diagnosis?
December 2019
Visual Diagnosis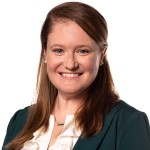 Author: Kristin Streiler, MD, FAAP | General Academic Pediatrics | Assistant Professor, UMKC School of Medicine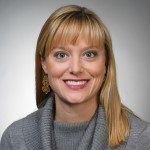 Column Editor: Angela Myers, MD | Director, Division of Infectious Diseases | Associate Director, Infectious Diseases Fellowship Program | Associate Professor of Pediatrics, UMKC School of Medicine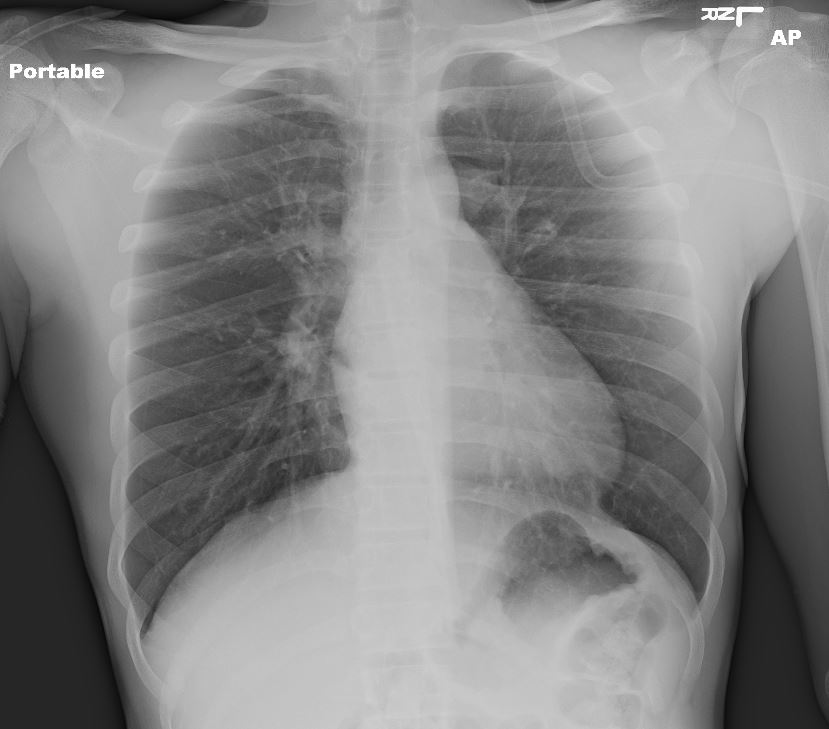 A 15-year-old previously healthy boy presents to your clinic for new onset difficulty breathing. He reports he has had a cough, wheezing and dyspnea for about a week. He also complains of mild abdominal pain and occasional vomiting. Respiratory exam revealed hypoxemia, tachypnea, wheezing and accessory muscle use. Abdominal exam was normal. Chest radiograph is shown. He developed hypercarbic respiratory failure requiring intubation after transfer to the local emergency department. In the PICU, extracorporeal membrane oxygenation (ECMO) was considered due to difficult ventilation, but he showed signs of clinical improvement and was able to be extubated after two days. He was discharged from the hospital after five days.
Which of the following elements of his social history is the most likely contributor to this hospitalization?
A. Inhaling aerosolized tetrahydrocannabinol (THC) using an e-cigarette or "vaping" product
B. Recent travel to caves in the American southwest, with exposure to bats
C. Daily exposure to environmental tobacco smoke
D. Summer job at a popcorn manufacturing plant
E. Keeps numerous pet birds
Correct answer: A. Inhaling aerosolized tetrahydrocannabinol using an e-cigarette or "vaping" product.
The American southwest is an endemic area for coccidioidomycosis or "Valley fever," which has an acute presentation including cough, fever, fatigue, muscle ache and rash. Environmental tobacco smoke is not known to cause respiratory failure in healthy adolescents. Bronchiolitis obliterans, or "popcorn lung," is caused by inhalation of chemical flavoring agents commonly used in microwave popcorn and occurs over a long period of time. Hypersensitivity pneumonitis, or "bird fancier's lung," is triggered by exposure to proteins in bird droppings and tends to have an indolent presentation.
E-cigarette or vaping-associated lung injury (EVALI) is a current public health crisis causing abrupt and severe respiratory failure in individuals who use e-cigarette or vaping products. While the cause of severe lung injury is currently unknown, researchers found vitamin E acetate (a common additive to THC-containing cartridges) in all lung tissue samples submitted for analysis from patients with EVALI.1 EVALI is characterized by acute or sub-acute development of respiratory, gastrointestinal and constitutional symptoms in a patient who uses e-cigarette or vaping products.2 Physical exam may reveal hypoxemia or include signs of difficulty breathing. Plain films of the chest can show infiltrates, as shown in the X-ray. In a recent case series, 91% of patients had an abnormal plain film at initial presentation.3 It is important to exclude infectious and other causes of respiratory disease because EVALI is currently a diagnosis of exclusion. Corticosteroids are a current mainstay of treatment. Supportive care, ranging from supplemental oxygen to intubation to ECMO while awaiting lung transplant, has been reported. On Oct. 15, 2019, a 17-year-old boy received a double lung transplant following extensive lung damage and respiratory failure secondary to EVALI at Henry Ford Hospital in Michigan.4
Pediatricians play a crucial role in educating patients and families about the dangers of e-cigarette and vaping products. Considering that 37% of high school seniors responding to a national survey admitted using these products, the actual usage is likely much higher. A recent case series of 53 patients with EVALI in the upper Midwest included 17 patients ages 16 to 18 years, illustrating that this condition affects previously healthy adolescents who use these devices.3 Asking about vaping use and encouraging patients to quit using these products is an important way to protect the health of your patients.
References
https://www.cdc.gov/mmwr/volumes/68/wr/mm6841e3.htm accessed 16 Nov 2019.
https://www.cdc.gov/tobacco/basic_information/e-cigarettes/severe-lung-disease/healthcare-providers/index.htmlaccessed 16 Nov 2019.
Pulmonary Illness Related to E-cigarette Use in Illinois and Wisconsin—Preliminary Report. Layden J, et al. New England Journal of Medicine. 6 September 2019. DOI: 10.1056/NEJMoa1911614. https://www.nejm.org/doi/full/10.1056/NEJMe1912032?query=recirc_curatedRelated_article.
https://time.com/5726491/michigan-teen-vaping-damage-lung-transplant/ accessed 18 Nov 2019.