The Link: Special Issue
July 2020
Lessons Learned 117 Days into the COVID-19 Pandemic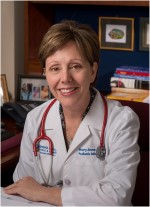 Mary Anne Jackson, MD | Interim Dean and Professor of Pediatrics - UMKC School of Medicine | Medical Editor, The Link Newsletter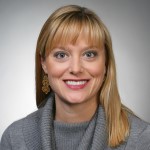 Angela Myers, MD | Director, Division of Infectious Diseases | Associate Director, Infectious Diseases Fellowship Program | Associate Professor of Pediatrics, UMKC School of Medicine
As of July 10, 2020, the US has confirmed 3,047,671 COVID-19 cases and 132,056 deaths. For the sixth day out of ten, we've topped more than 50,000 COVID-19 cases/day. This trend includes a spike in cases among individuals ages 20-39 years and a doubling of cases in the US military. The uptick is likely being fueled by the perception among young adults that they will not become seriously ill from SARS-CoV-2 virus, resulting in risky behavior, namely refusal to social distance and wear masks, particularly within communities that have re-opened. Leaders from all hospitals in the KC metro area have reported an uptick in cases and hospitalizations over the last week, and many are reporting the largest daily number of hospitalized patients in just the last week, when compared to all other days during the pandemic.

Racial health inequities have been amplified by the COVID-19 pandemic. COVID-19 case data from the Centers for Disease Control and Prevention demonstrate that among 0-49 year olds, Hispanic and Black individuals are disproportionately impacted. While children continue to represent few COVID cases (1.4% in 0-4 year olds and 4.6% of 5-17 year olds, and 0.1-0.2% of deaths), Hispanic children account for 47% of cases in those 0-4 years and 51% of cases in 5-17 year olds. The reason for the higher rates of infection in Latino children relates to crowded and multigenerational housing conditions and an increased rate of the family bread winner being a front-line worker, who is more likely to be exposed and infected.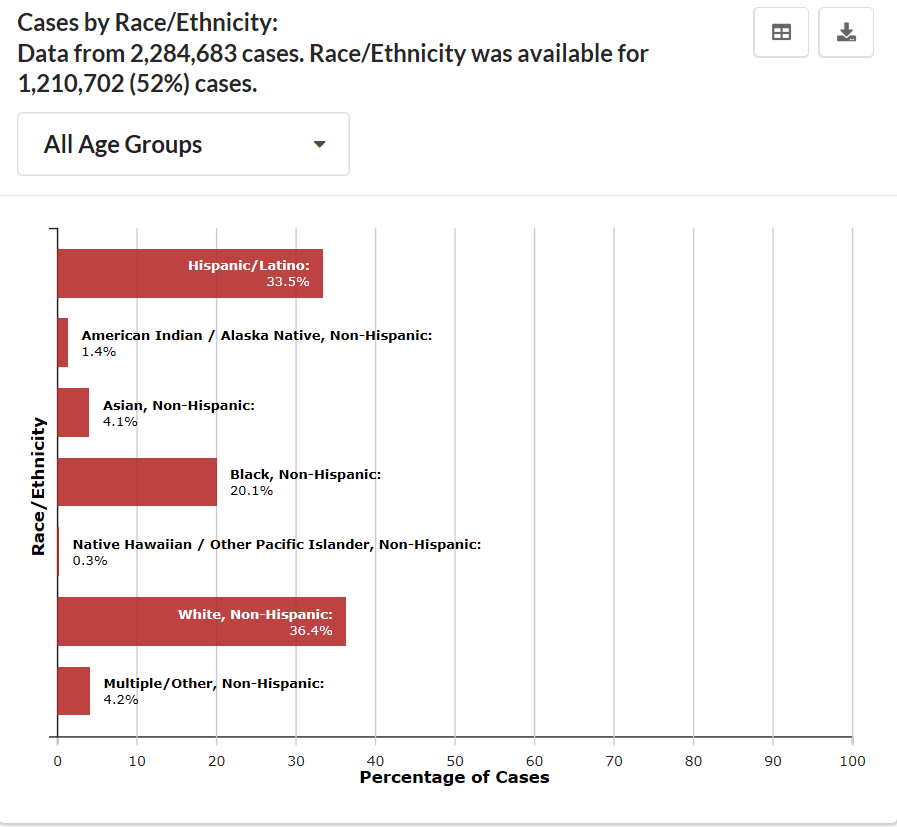 Amid the surge in cases, the national COVID-19 mortality rate is rising again, leading to concern that some hot spot states may be facing renewed lockdowns. States that have seen record case increases include Arizona, Alabama, Idaho, Montana, Oregon, Texas and Missouri; both Florida and Tennessee, as of July 9th, were reporting their highest single daily death toll. Infectious diseases experts across the country are recommending that stay-at-home orders should be reinstated in the hardest-hit states of Arizona, Florida, Louisiana, South Carolina and Georgia, and be considered for other states reporting increases.
Add to that, states across the US are facing issues related to performing testing. The major issues related to testing include lack of capacity to handle the volume of testing necessary in the community, lack of materials (i.e. swabs and pipette tips) and lack of testing reagents. In some cases, hospitals have temporarily shifted to utilizing commercial labs where they are encountering longer turn-around times.
There is little question that, if mandatory masking, social distancing and enhanced hand hygiene are utilized to reduce virus transmission, the number of cases and deaths from COVID-19 will decrease.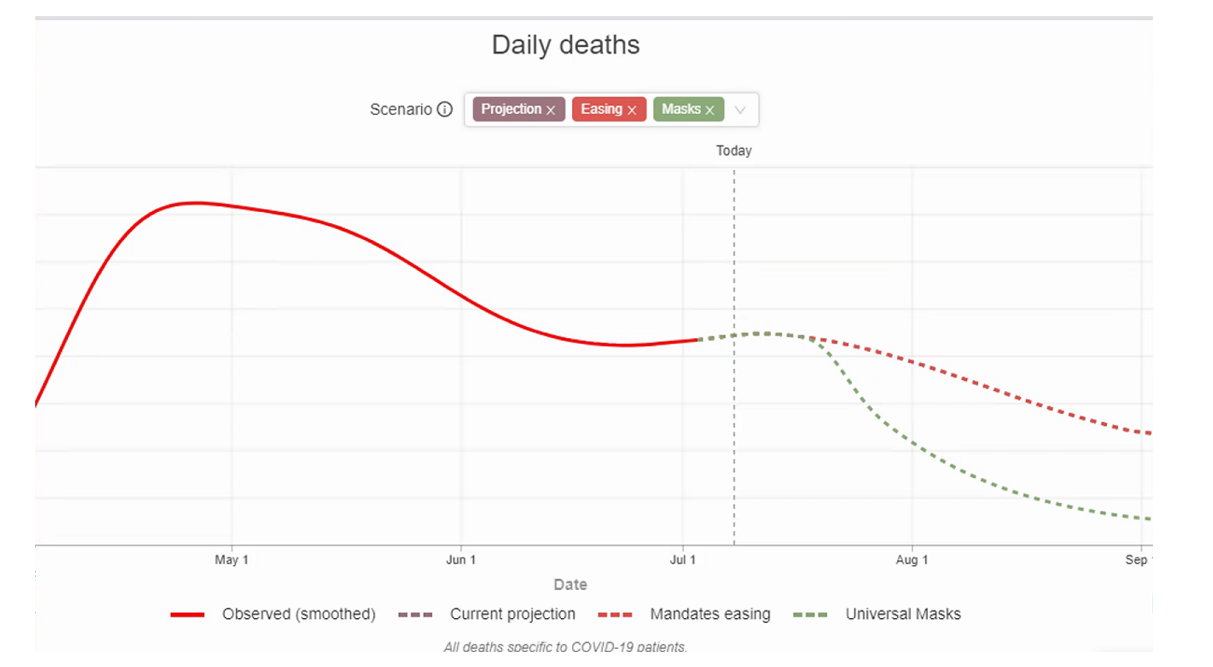 Convincing individuals to abide by precautions is difficult and mask wearing adherence differs markedly across the US. A survey completed at end of June 2020 showed that those in the west north central US (including Missouri and Kansas) and east south central US were least likely to consistently wear masks when leaving home. If 80% of a population wore masks when in public, the effect on reducing COVID-19 transmission would be greater than that of a strict lockdown, according to a simulation model and if 95% of individuals wore masks, more than 33,000 deaths could be prevented.
Bottom line: Pandemic quarantine fatigue is real. It is hard missing friends and normal human interaction, but we need to continue to be strong advocates for social mitigation.