The Link: Special Issue
January 2020
COVID-19 Global Concern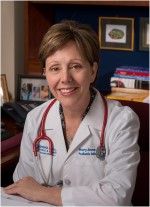 Mary Anne Jackson, MD | Interim Dean and Professor of Pediatrics - UMKC School of Medicine | Medical Editor, The Link Newsletter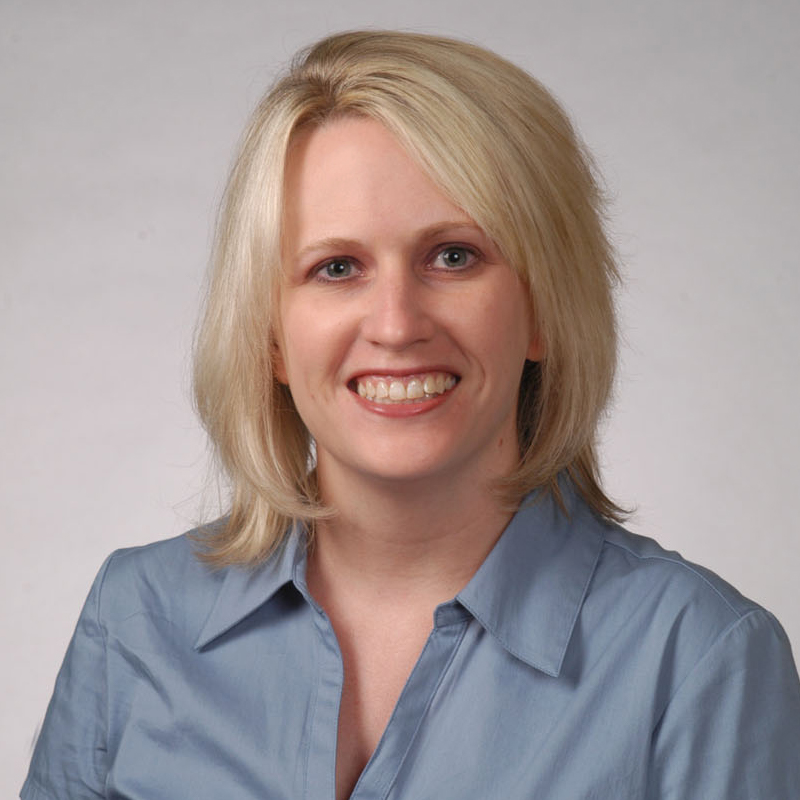 Robyn Livingston, MD |Director, Infection Control and Prevention Program | Associate Professor of Pediatrics, University of Missouri-Kansas City School of Medicine
Acute respiratory viral disease, especially when associated with lower respiratory infection, is a leading driver of communicable disease morbidity and mortality. The 10 respiratory viral pathogens that have the greatest clinical and public health impact include adenovirus, influenza, measles, parainfluenza, respiratory syncytial virus (RSV), rhinoviruses, human coronaviruses, SARS-associated coronavirus (SARS and MERS), and enterovirus D-68. Understanding the epidemiology and clinical course of disease is important and may assist in predicting disease spread and, more importantly, developing the measures required to contain the virus.
Now we add COVID-19 to our list, and investigators are working as quickly as possible to characterize the disease, to define best treatment practices, and to formulate strategies to reduce transmission. Recognition of clinical and epidemiological features of the various respiratory viral diseases is critical to define the necessary individual and public health response. (Table 1). Clinicians should still consider the more common viruses as the cause of acute respiratory illnesses in the vast majority of their patients, with the signal to consider COVID-19based on travel history or contact with an already confirmed case.
As of Jan. 28, 2020, there have been ~4,500 cases of 2019-nCoV infection in individuals from more than 16 countries with at an estimated 106 deaths. (Table 2).
Huang, et al., report (Jan. 24, 2020, The Lancet) the clinical features in the first cohort of patients with confirmed disease. Men accounted for 73% of cases (median age 49 years) and about one-third had an underlying condition. Virtually all had fever at disease onset associated with cough and myalgia or fatigue. After a median of 8 days of illness, dyspnea developed in 55% and all had pneumonia. Acute respiratory distress syndrome developed in 29% shortly after hospital admission, and acute cardiac injury was found in 12%, with secondary bacterial infections reported in 10%. Lymphopenia and transaminase elevation were common laboratory features. Procalcitonin levels were normal in the vast majority. Lobar consolidation was noted on chest radiographs and CT imaging showed ground glass appearance. The case fatality rate in this initial cohort of 41 patients was 15%.
The news from Chinese health officials that viral transmission has occurred in the asymptomatic period is of concern, but clearly the major driver for spread will be direct contact with those who are symptomatic. The Centers for Disease Control and Prevention (CDC) staff has been invited by the Chinese president and World Health Organization to travel to China to investigate the outbreak as part of a delegation.
Table 1. Features of Respiratory Viral Diseases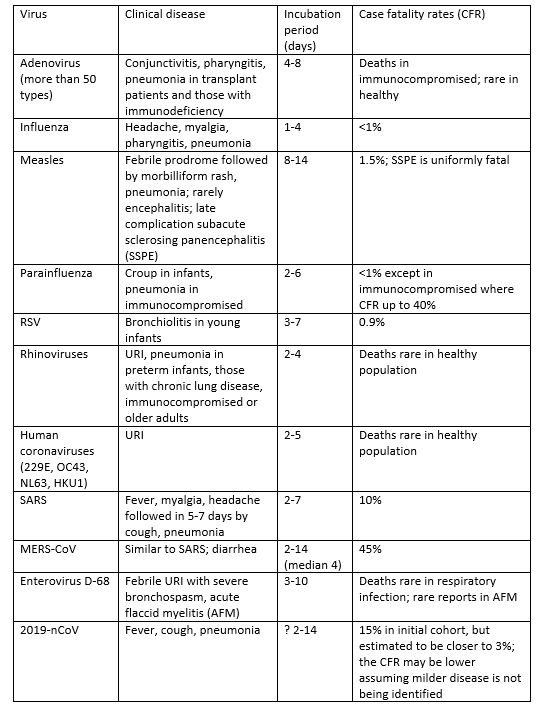 Key Messages for International Travelers or Those in Contact with International Travelers
If you develop fever, cough, or shortness of breath within 14 days of travel from the region of Wuhan, China, or surrounding cities where COVID-19infection has been reported, or have been in contact with an individual with confirmed COVID-19infection, immediately isolate yourself from other people and contact your health provider or the emergency department. Individuals should call ahead of seeking care so that the practice or emergency room can take appropriate precautions to protect others.
Advice for travelers: the CDC has issued a warning level 3 to avoid unnecessary travel to China.
Table 2. Global Estimates of Confirmed Cases as of Jan. 28, 2020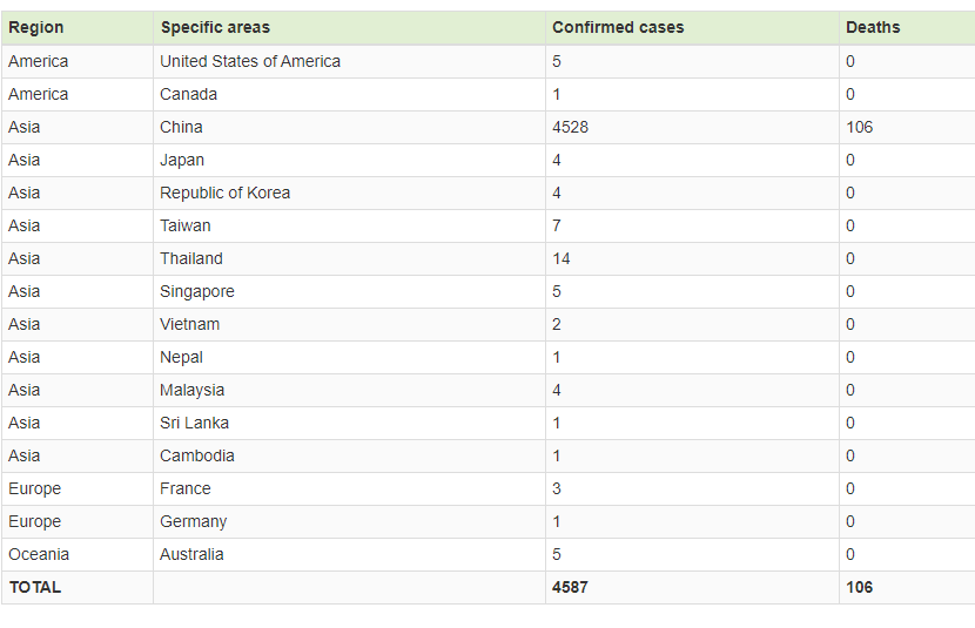 Source: European Centre for Disease Prevention and Control https://www.ecdc.europa.eu/en/geographical-distribution-2019-ncov-cases
Criteria to Guide Evaluation of Patients Under Investigation (PUI) for COVID-19

1Fever may not be present in some patients, such as those who are very young, elderly, immunosuppressed or those taking certain fever-lowering medications. Clinical judgment should be used to guide testing of patients in such situations.
2Close contact is defined as:
a) Being within approximately 6 feet (2 meters), or within the room or care area, of a novel coronavirus case for a prolonged period of time while not wearing recommended personal protective equipment or PPE (e.g., gowns, gloves, NIOSH-certified disposable N95 respirator, eye protection); close contact can include caring for, living with, visiting, or sharing a health care waiting area or room with a novel coronavirus case.– or –
b) Having direct contact with infectious secretions of a novel coronavirus case (e.g., being coughed on) while not wearing recommended personal protective equipment.
What to Do for a PUI?
Isolate: Place a surgical mask on the patient and place the patient in a negative pressure room if available. Otherwise, place the patient in a regular patient room.
Personal Protective Equipment (PPE): Wear gowns, gloves, and an N95/PAPR. If an N95/PAPR is not available, wear a surgical mask instead with a face shield or goggles. Wear eye protection if N95's are used.
Inform: Your state/local health department:

For Kansas patients, call the Kansas Department of Health & Environment at 1 (877) 427-7317.
For Missouri patients, call the Missouri Department of Health & Human Services at 1 (800) 392-0272 or 1 (573) 751-5152.
State/local health departments who have identified a potential case of COVID-19 will notify the CDC's Emergency Operations Center (EOC) at (770) 488-7100 to determine if further testing is indicated.

If evaluation at a Children's Mercy facility is desired: Call the Infection Prevention & Control Department at (816) 234-3223. If after hours, call the hospital operator (816) 234-3000 and ask them to page the infection control practitioner on call. Do not send the patient to any Children's Mercy facility without first calling ahead.
Lastly, keep in mind, that amid the public health concerns for COVID-19infections, influenza cases continue to rise, and we are now up to 54 pediatric influenza deaths as of January 18. The influenza season is likely to be ongoing for 3-4 more weeks at least; and, as of week 16 of the 2019-2020 outbreak, the number of cases is estimated to be 15 million, with 140,000 hospitalizations. As influenza B cases hopefully plateau, influenza A cases are now on the uptick, with the vast majority being influenza A (H1N1)pdm09. In contrast to COVID-19, which has the been the central focus of media coverage, influenza (and measles), are vaccine-preventable causes of pneumonia. Our task continues to be to immunize, recognize influenza cases and use antivirals appropriately.