The Link: Special Issue
April 2020
COVID-19 Follows Influenza 2019-2020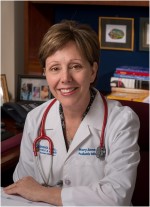 Mary Anne Jackson, MD | Interim Dean and Professor of Pediatrics - UMKC School of Medicine | Medical Editor, The Link Newsletter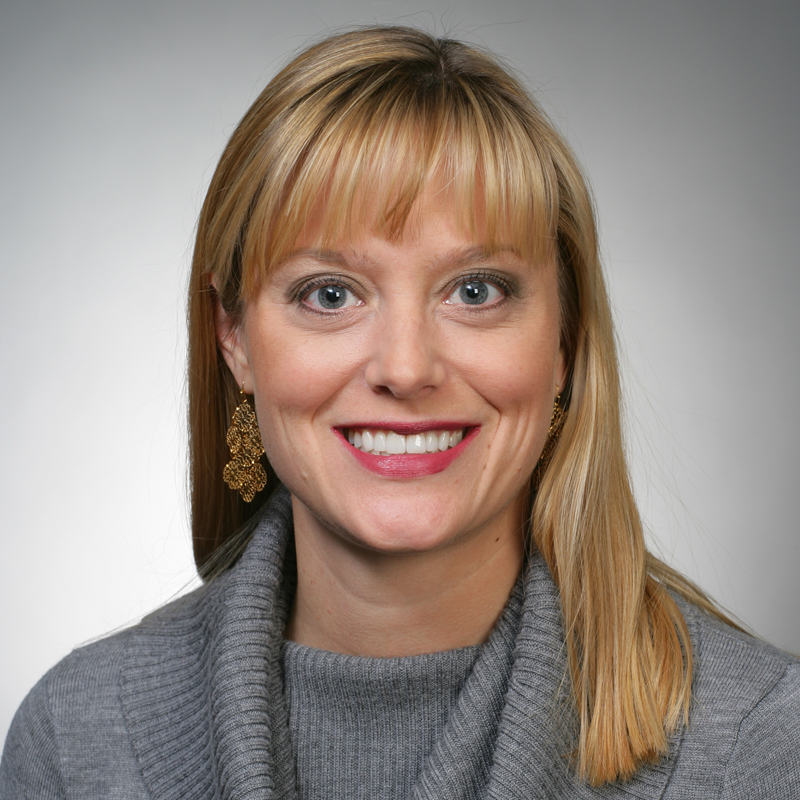 Angela Myers, MD, MPH | Director, Division of Infectious Diseases, Children's Mercy | Associate Director, Infectious Diseases Fellowship Program | Associate Professor of Pediatrics, UMKC School of Medicine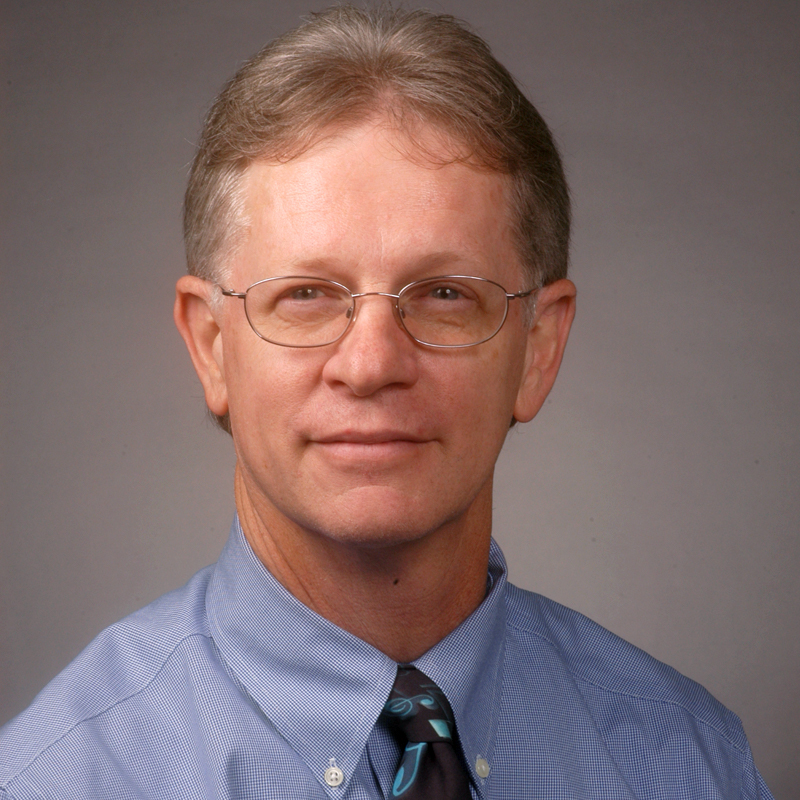 Christopher J. Harrison, MD, FAAP, FPIDS | Professor of Pediatrics, UMKC School of Medicine
The CDC surveillance of influenza 2019-2020 confirms an estimated 39 million cases, 400,000 hospitalizations and more than 37,000 deaths. In terms of pneumonia and influenza mortality, the levels are lower compared to the prior three seasons, meaning the more senior population was less impacted. But, deaths in children are the highest recorded since reporting first began in the 2004-2005 season, except the 2009 pandemic. One hundred fifty-five children so far have died this season from influenza and that number is expected to increase over the coming weeks, as there is often up to a four-week delay in incorporating deaths into the statistics. Overall, influenza A H1N1 has now emerged as the most commonly detected influenza type this season, but influenza B has caused twice as many pediatric deaths thus far (99 type B vs 56 type A). Children 5-17 years old account for more than half of the deaths and 59% have no underlying condition, in contrast to the 50% identified in the prior two seasons.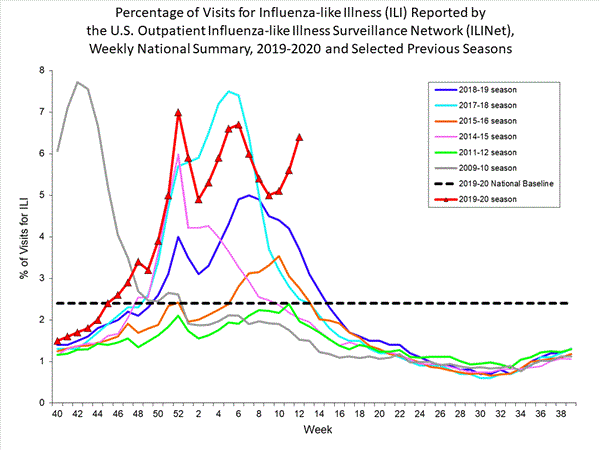 Nationally, it is clear that the influenza season 2019-2020 is nearly over. Locally, in the last two weeks, we have seen a steep decline in influenza-positive illnesses and a decrease in positive tests. But, you'll continue to see influenza surveillance ongoing because the CDC is continuing to use their "influenza-like illness" (ILI) definition (fever with cough or fever with sore throat) as an outpatient surrogate marker of influenza, and now also for COVID-19 disease, in surveillance across the US. The red line with triangles represents ILI's for the current season on the image above. The first peak on the graph's red line represents influenza B, the second peak represents influenza A H1N1 and the third peak likely represents COVID-19 cases. The COVID-19 peak has yet to be seen in the US, so look for that to continue upward for the coming weeks.
State-by-state ILI surveillance data are also revealing. In New York state, where New York City has been the epicenter for COVID-19 disease in the US, a 45% decrease in laboratory-confirmed influenza and a 53% decrease in number of patients hospitalized with laboratory-confirmed influenza was noted this past week; but ILI rate for outpatients was reported as 8.22%, nearly three times the regional baseline of 3.1%.
Utilizing a surrogate illness for surveillance (ILI) is important because US testing capacity to confirm COVID-19 is still lagging. As of March 20, 2020, the US has performed 313.6 tests per million people (a rate of 0.03%), far behind much of the world. The answer to the question as to why we are so far behind other countries and that this deficit is in stark contrast to the CDC testing availability for the 2009 H1N1 pandemic is unclear, but will no doubt be investigated in later months. The cases detected so far with this limited testing include, for the most part, only symptomatic individuals and specifically those who are sickest. Thus far, as of March 29, 2020, confirmed US cases number 155,705, with nearly 60,000 in New York City, and 2,810 US deaths.
Scaling up testing capacity in the Kansas City region largely rests with each individual hospital system to tap into their resources. Some of our affiliates have onsite testing with turnaround time in hours and can process 200 specimens per day, and some are still relying on commercial laboratories with limited tests sent and results available in days, not hours.
This makes it difficult to effect real-time case-counting and monitor the local epidemic curve. With testing limited to hospitalized patients, health care personnel and those in congregate living facilities, Missouri has had 1110 reported cases and 15 deaths as of March 31, 2020. In Kansas, 434 cases have been identified with 9 deaths. At Children's Mercy, we have started onsite testing as of 3/31/20 and are able to perform 100 tests per day, 7 days a week with a 24-hour turn-around-time. We will continue to target testing high-risk populations (e.g. immune compromised), and those who are hospitalized. As of 3/31/20, we have tested 264 patients and 262 employees with 3 positive results (1%) in patients and employees each. Our health care affiliate community partners who care for a predominantly adult population have had more suspect cases, more confirmed cases, more hospitalizations and have processed more specimens, with ~9% positivity at this point.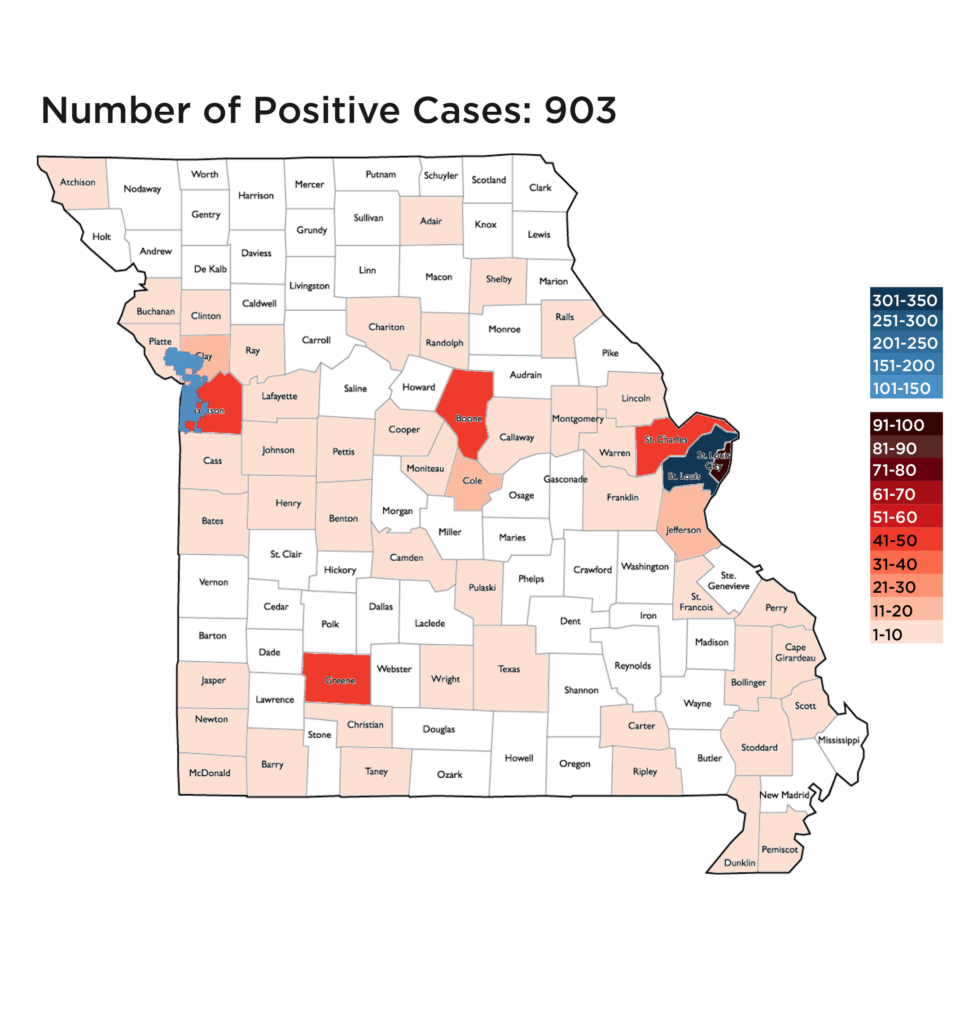 This may be evidence that a disease surge is coming to our community in the next 1-2 weeks. St. Louis County has seen a sharp uptick in admissions for COVID19 this past weekend (map, missourinet.com). More aggressive social distancing to protect our most vulnerable and finding ways to ensure the integrity of our health care systems mean harder decisions may be coming. Clarity in communication of concrete messages matters as hospitals are changing their operational paradigm to respond to the increase in sick patients. The initial focus is on increasing bed capacity by 30% by converting floor beds to ICU beds, with an additional effort to finding non-hospital sites for those who are symptomatic and requiring oxygen but can't go back home where other vulnerable hosts reside. This includes patients that were admitted from congregate living communities but are unable to return to that community.
Non-standard resources are being marshalled. Ethics committees are being utilized to assist in resuscitation decisions. Staff are being deployed to new sites and roles; they are optioning to temporarily live in designated local sites where health care workers can go if they fear going home to vulnerable hosts. Retired health care workers are being recruited out of retirement to care for non-COVID-19 patients to free up younger workers.
One of the biggest and most publicized issues is PPE shortages. We need to continue to find ways to conserve our PPE and to ensure we utilize the appropriate PPE, donned and doffed in the right way. For example, the University of Nebraska has published a process to decontaminate and reuse N95 masks using UV light. Another option includes reuse guidelines of N95 masks, which is outlined on the CDC website.
Limiting use of outpatient services is also key. More of us than ever are finding telemedicine not only an option but a good option to care for those who do not need to access the hospital. In addition, practitioners are ensuring that the mildly ill know how to care for themselves at home.
Our roles continue to evolve. In addition to being knowledgeable, prepared, providing calm and kindness, we should focus on being resilient. Each of us is being asked to make changes personally and professionally. Taking the lead means we need to embrace and model the way social distancing should be practiced. We should strongly advocate for a more aggressive approach on a state level. While Mayor Lucas in Kansas City, along with mayors in surrounding counties and municipalities, issued a stay-at-home order on March 22, and Governor Kelly issued the order for the entire state of Kansas on March 30, Missouri has yet to announce a state-wide order, despite calls from the Missouri State Medical Association, Missouri Nurses Association, the Association of Missouri Nurse Practitioners, the Missouri Association of Nurse Anesthetists and the Missouri Center for Public Health Excellence.
Professionally and personally, we need to continue to ask questions and find solutions as the way we practice medicine changes, even knowing that further changes will be necessary in the coming days to weeks. Now, more than ever, relationships matter and nurturing our personal and professional networks during this time will give us the strength to get through the next few weeks together. Finally, we should find out-of-the-box ways to protect, nurture and enjoy family while maintaining our own physical and mental health as best we can.