School TLC Study Resources
The School TLC Study has put together resources for you about testing, the use of masks, vaccinations, and more.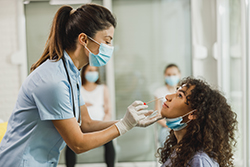 COVID-19 testing
Get tested to help control the spread of COVID-19.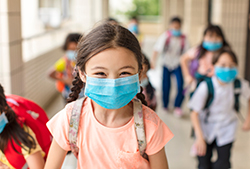 Using masks
Masks help to stop the spread of COVID-19 to keep schools open.
Vaccinations
Getting the COVID-19 vaccine will help protect you and your loves ones from COVID-19.
The School TLC Study Menu