Telemedicine Information for Physicians & Providers
Whenever possible, we are offering patients the option of a telemedicine visit.
Telemedicine allows health care providers to evaluate, diagnose and treat patients at a distance, and for the majority of health care needs, is equivalent to an in-person appointment. As long as the standard of care can be replicated to an in-person appointment, a virtual appointment is possible.
While most of our telemedicine appointments are follow-up visits with established patients, some specialty areas are able to offer new patient appointments via telemedicine.
There are many benefits of telemedicine for patients: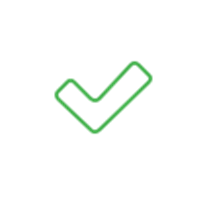 Removes barriers such as: Travel, parking, childcare, missing work/school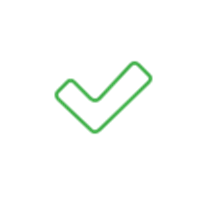 By its nature telemedicine limits exposure to other patients and supports social distancing.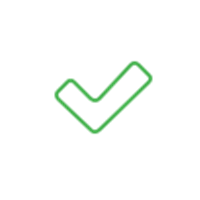 Children often respond more favorably due to their existing comfort with communication via screens and the security of their home environment. This decreases parental stress and fosters an enhanced experience for all.
Patients can request a telemedicine visit when they call to schedule. If the appointment meets the criteria for a telemedicine visit, it will be scheduled. We encourage those families who live outside of the metro to always ask when scheduling, or to talk with their care team to see if telemedicine is an option for their care.
Telemedicine payment policies have been modified (e.g., payment rate parity with in-person visits) and relaxed (e.g., state licensure requirements) during the pandemic. We do not yet know if the modified policies will be extended beyond the end of the pandemic. This may impact the provision of some telemedicine services provided post COVID-19.
Telemedicine resources for providers
Telemedicine can help bridge access between patients and community providers. In the spirit of collaboration and to answer some of your questions, we have compiled information to help you navigate the uncharted territory of telemedicine in your practice.